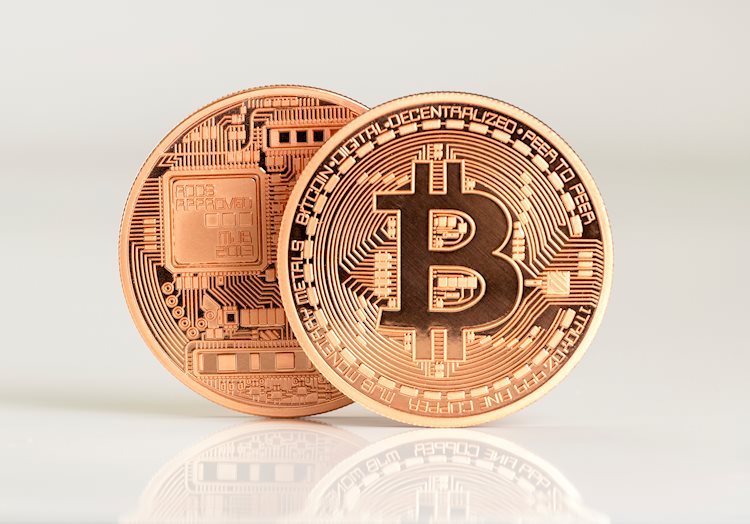 2021-08-05 02:00:00
Bitcoin and Ethereum Technical Analysis Elliott Wave Prediction
Bitcoin and Ethereum Technical Analysis Elliott Wave Prediction 
Cryptocurrency Trading Forecast BTCUSD & ETHUSD: Today I take a look at TOTAL Elliott wave count.
Technical Analysis Bitcoin:Corrective retracement around 35000 – 37000
Technical Analysis Ethereum: 2700 – 2800
Bitcoin Elliott Wave: Wave (a) of b) of B
Ethereum Elliott Wave:Wave (v) of a)
Trading Levels Bitcoin: 40,000 is a Medium Level (ML4)
Trading Levels Ethereum: 2000 Major level TL2|2,000 support. Next levels are Minor Levels 
also called Minor Group 1: 2,100|2,200|2,300 the aim is to have the 2,300 top of Minor Group 1 the tested support. As this sets the target for 2,500 the Medium Level. 
Bitcoin Trading Strategy: Bitcoin Trade will be at Wave c) of B
Peter Mathers TradingLounge