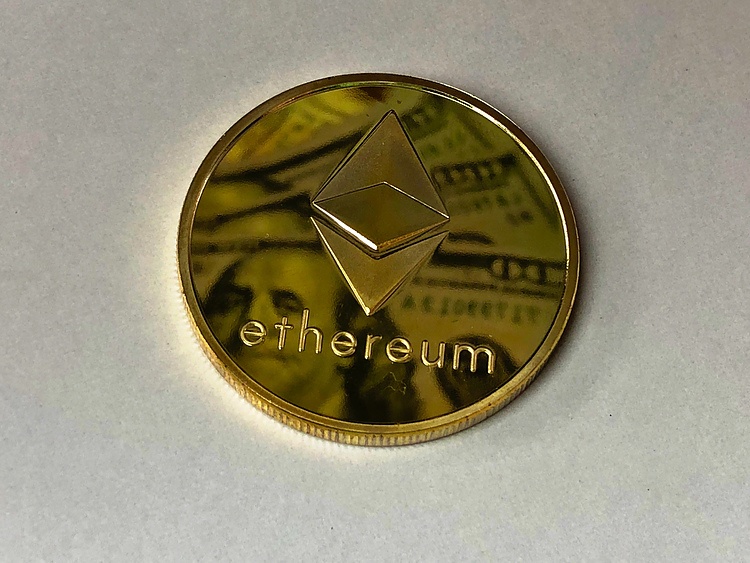 2021-07-26 12:00:00
Bitcoin and Ethereum technical analysis [Video]
Crypto Overview: BTCUSD and ETHUSD Lows in place and trending higher.
Technical Analysis Bitcoin: 35k is the next level of support required for further upside.
Technical Analysis Ethereum:  The 2000 (TL2) now supports for higher prices.
Bitcoin Elliott Wave: Wave i of (iii).
Ethereum Elliott Wave: Wave i of (iii).
Trading Levels Bitcoin: 30,000 is Major level 3 (TL3|30,000) The Next levels are Minor Levels 35,000 and 38,000.
Trading Levels Ethereum: 2000 Major level TL2|2,000 support. Next evels are Minor Levels.
also called Minor Group 1: 2,100|2,200|2,300 the aim is to have the 2,300 top of Minor Group 1 the tested support. As this sets the target for 2,500 the Medium Level. 
Bitcoin Trading Strategy: Trend traders should be long and Hodlers buy more.