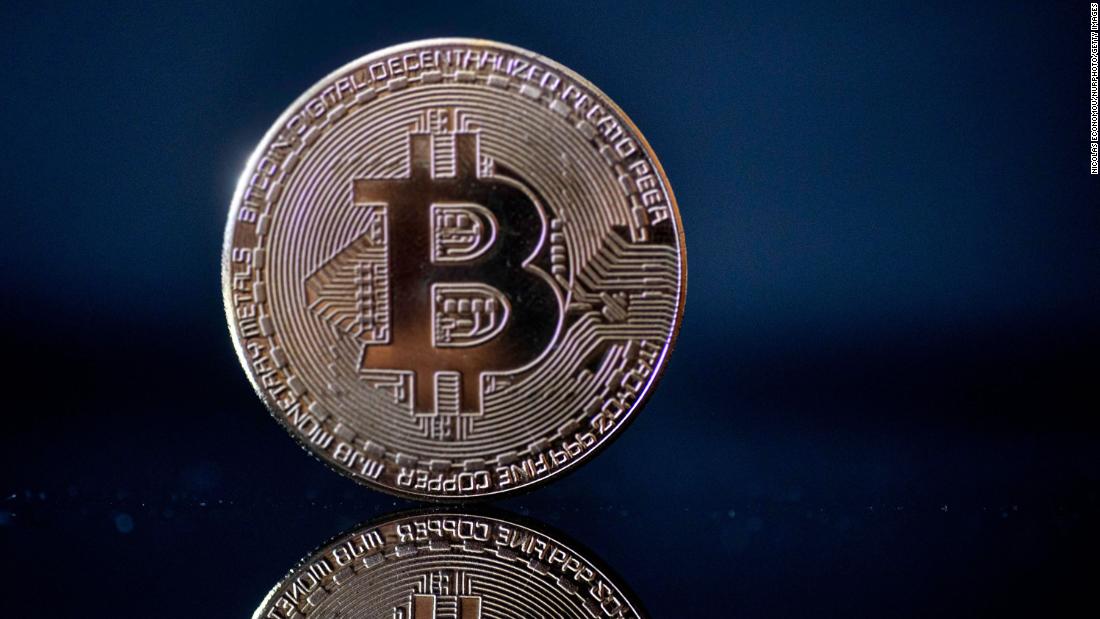 2021-07-26 10:22:00
Bitcoin, dogecoin and ethereum surge days after Elon Musk 'rode to the rescue'
As of 4:45 a.m. ET on Monday,
bitcoin
,
ethereum
and
dogecoin
had soared 10%, 7.3%
and 11%, respectively, over the past 24 hours, according to data from CoinDesk.
Bitcoin climbed to a six-week high of nearly $38,133, while ethereum reached $2,330. Dogecoin was last trading at about 20 cents per coin, giving it a $28.8 billion market cap.
The surge came as major tech giants have signaled — or appeared to signal — their support for digital currencies through last week.
For one, speculation that "Amazon may be preparing to accept digital coins as payment" may have played a role in the rally, according to Jeffrey Halley, a senior market analyst for Asia Pacific at Oanda.
According to the job description — which was widely reported in various media outlets late last week — the executive would be expected to help Amazon's payments team develop "new capabilities." The company did not immediately respond to a request for comment.
Buoyed by Musk and Dorsey
That came in contrast to a crypto downturn early last week, as investors were rattled about the Delta variant of the coronavirus. Bitcoin at the time fell below $30,000.
But then "Elon rode to the rescue," according to Craig Erlam, a senior market analyst at Oanda.
"Cryptocurrencies were given a helping hand by their old friend Elon Musk … and it couldn't have come at a better time," Erlam wrote in a note over the weekend. "The near-term outlook is looking a little brighter for cryptos."
Dorsey, meanwhile, told investors and analysts last week that bitcoin could become a major part of Twitter's strategy going forward.
"There are three trends relevant to Twitter and you, our shareholders: AI, decentralization and the Internet finally having access to a global native currency in bitcoin," Dorsey said on an earnings call last Thursday. "We intend to lead the way in each."
"I think this is a big part of our future," he declared. "There's an obvious need for this and appreciation for it."
— Clare Duffy contributed to this report.