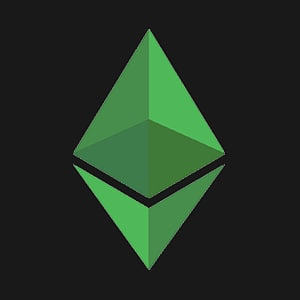 2021-08-11 01:00:00
Ethereum Classic, Stellar & Polkadot — Asian Wrap 11 Aug
Ethereum Classic price in an advantageous position, sets ETC up for a test of $80
Ethereum Classic price closed July with an inside month that triggered on August 7 with a 13.77% gain. The price compression generated by the inside month should propel ETC to higher prices over the longer term. The altcoin registered an overbought signal on the daily Relative Strength Index (RSI) on August 7, temporarily suffocating the rally.
XLM Price Prediction: Stellar upside challenged by stealthy indicator
XLM price has gained 44% since July 21 and is currently showing a monthly gain of 7.39% while closing last week above the 50-week SMA. The rally has been gradual, instructed by an ascending parallel channel since the rumors of a Stellar bid for MoneyGram on July 22, and now the Anchored VWAP from March 2020 is disrupting the momentum.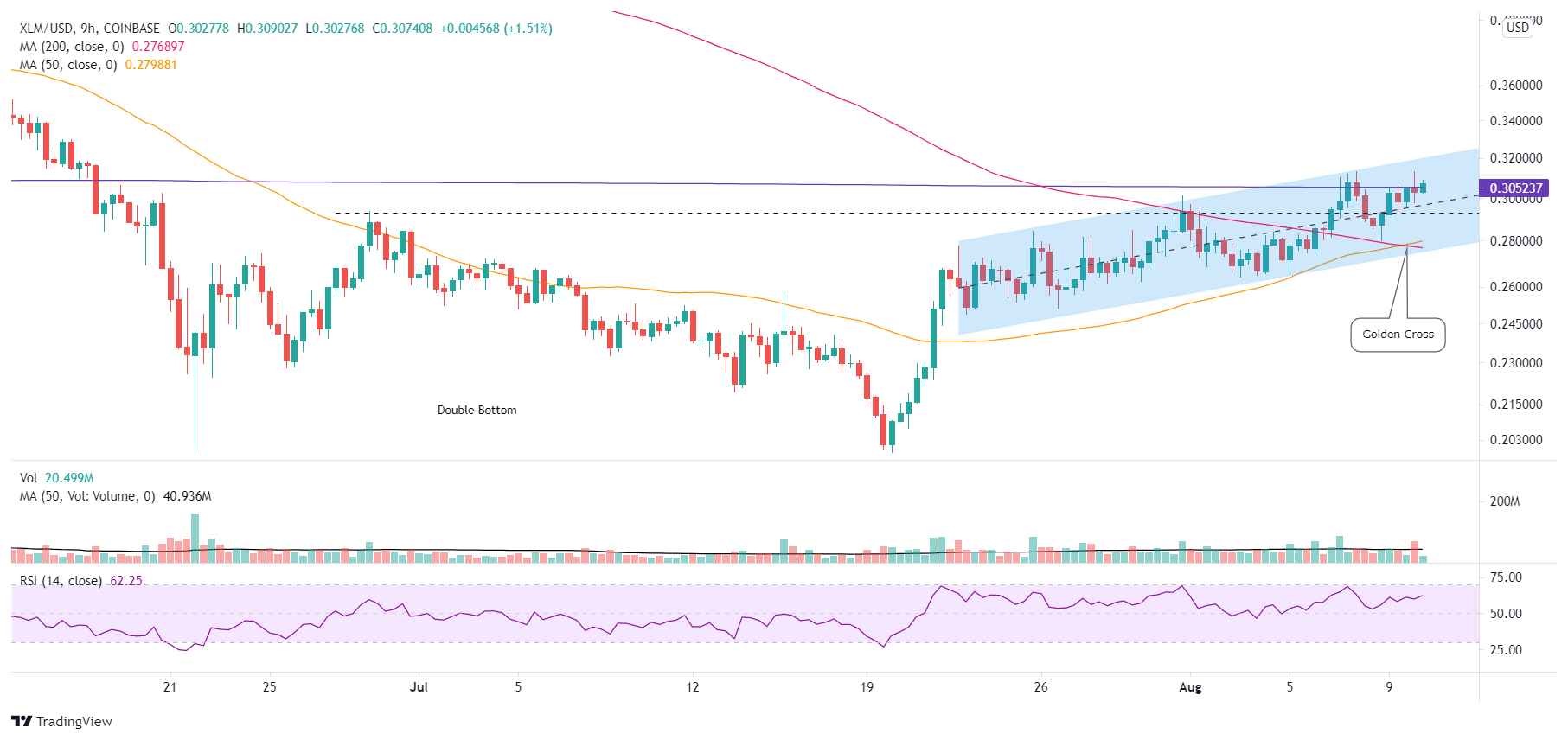 Polkadot Price Forecast: DOT extended, may correct before resuming uptrend
Polkadot price has delivered solid gains for investors, marching 87% while recording three consecutive positive weeks and a 21.48% gain for August. The impulsive rally has struck stiff resistance at a price range of $18.39 to $20.80, formed by lows printed in late May and in the first half of June.