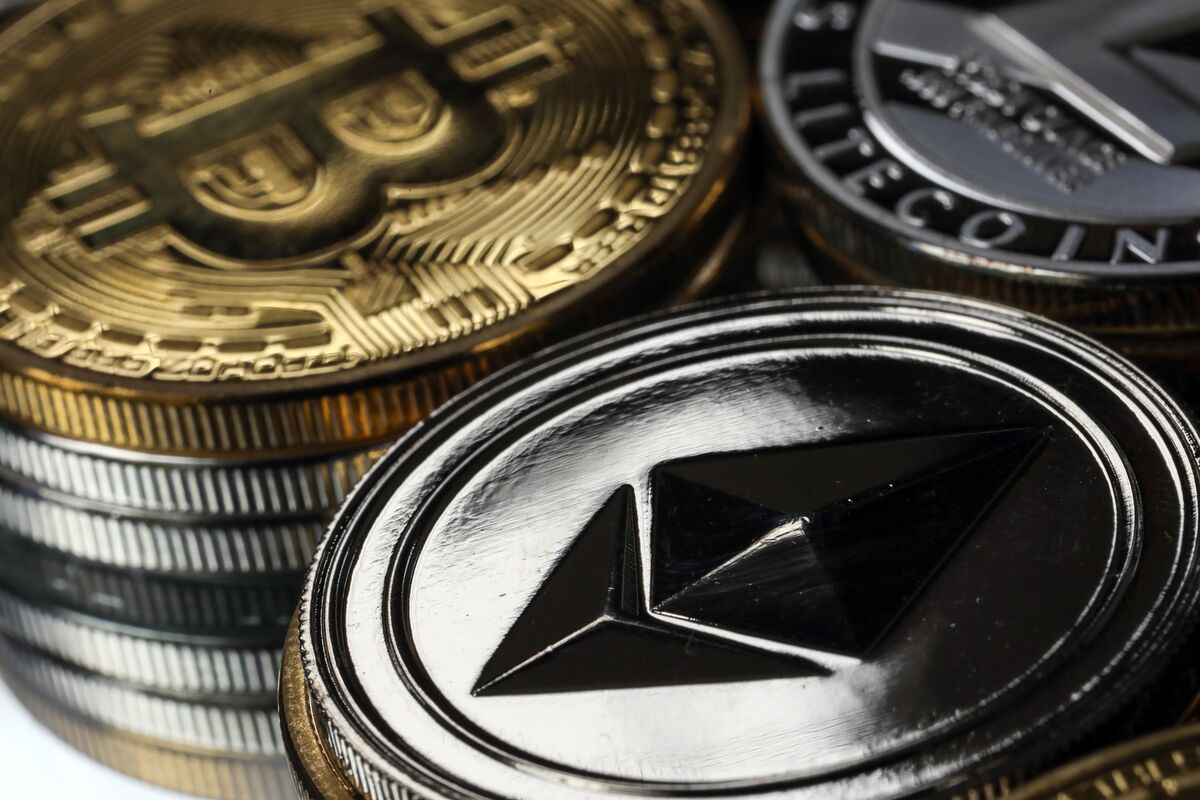 2021-06-09 08:00:00
Ethereum ($ETH) Tempts Some Traders After Bitcoin's ($BTC) 40% Drop
Follow @crypto on Twitter for the latest news.
Bitcoin's price is down, and Endre Konyar is out.
The 30-year-old actor had around $10,000 worth of Bitcoin but sold almost all of it Tuesday and switched to Ethereum.
He's one of the individual investors reassessing their Bitcoin positions as the price of the world's largest cryptocurrency continues to sag this week, down more than 40% from its April record. 
"Bitcoin really is a little bit aggressive," the Amsterdam-based trader said of the culture around the cryptocurrency. "On Reddit if I start saying that I don't like Bitcoin, people will start cursing, saying, 'You need to like Bitcoin.'"
He bought roughly 2.5 Ethereum, an example of a retail trader giving smaller coins a second look during Bitcoin's volatile spring.
Also read: The Ethereum-Bitcoin Ratio Just Changed Its Recent Chart Pattern
Bitcoin's drop on Tuesday would be considered a huge drop for other assets that aren't as volatile. But at roughly $36,000, the coin is still above its low this year of about $29,000 in January. 
That's why Hassan Syyed, a 28-year-old sales engineer from Montreal, is holding.
He says he took the recent dip as an opportunity to buy a few hundred dollars' worth of Bitcoin, adding to the roughly 40% of his portfolio invested in cryptocurrencies. Syyed recalled another volatile period for crypto, when initial coin offerings — or ICOs — were all the rage.
"Back in 2017 when we had the whole ICO mania, I went through that," says Syyed. "I actually bought my first Bitcoin and other cryptocurrency around the ICO mania, and I've never sold a single Bitcoin, never sold a single Ethereum."
Syyed says his time horizon is roughly six to eight years.
But he's not fixated solely on crypto. Syyed took Airbnb Inc.'s recent dip as a moment to buy up a few shares as well, which are down over 32% from their high this year in February.
Others are still buying Bitcoin — but their eyes are wandering. Travis Bowen, a 25-year-old from Austin and self-described Bitcoin bull, says he used Tuesday's dip of as much as 9.9% to buy around $1,000 worth of Bitcoin.
"Typically my rule of thumb is if it has about a 10% drop in a day, I try to figure out why it's dropping," he said. "If it's something I believe is not a huge deal, I'll add a little bit."
Bitcoin is currently the only cryptocurrency that Bowen holds, but Ethereum has recently piqued his interest. "Ethereum does seem to be great because it is a platform for you to be able to build other decentralized applications on, and Ether is required to build those applications," he said. "I can see society over the next three to four years starting to become more open to that concept."
Bowen said he only tries to hold about 8% of his portfolio in Bitcoin. "It is very volatile," he says. "I've had higher than 10, but it starts getting really stressful at that point."