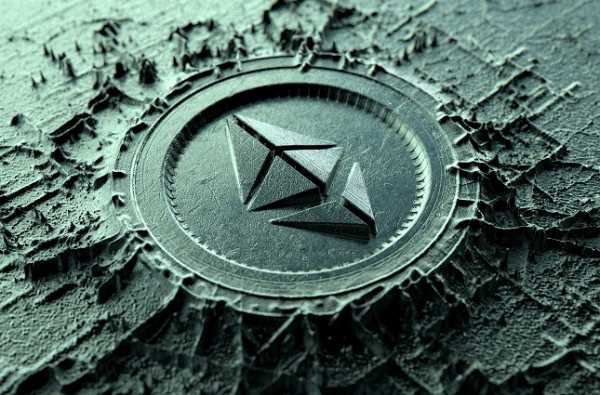 2021-10-29 09:25:15
Ethereum Tests All-Time High Levels
Ethereum Stays Strong While Bitcoin Remains Stuck Near $60,000
Ethereum has recently made an attempt to settle above the $4,400 level but failed to develop sufficient upside momentum and pulled back a bit while Bitcoin remained flat.
Crypto markets are calm today as traders take a pause after the wild action in "dog coins" and Bitcoin's attempt to settle below the psychologically important $60,000 level.
The world's leading cryptocurrency has managed to settle back above $60,000 but it remains close to this level. In case Bitcoin slips back below $60,000, other cryptocurrencies may also find themselves under pressure.
Volatility in Dogecoin and Shiba Inu decreased, although both coins are still volatile compared to other cryptocurrencies. It looks that lower volatility in "dog coins" allowed traders to focus on something else and provided Ethereum bulls with an opportunity to test all-time high levels.
Ethereum has recently managed to settle back above $4,150 and tried to settle above the next resistance level which is located at $4,400. RSI remains in the moderate territory, and there is enough room to gain additional upside momentum in case the right catalysts emerge.
It should be noted that Ethereum quickly returned to all-time high levels after the recent pullback, which means that demand for the cryptocurrency remains strong. A move above $4,400 will attract more speculative traders and investors and push Ethereum to new highs.
On the support side, the nearest support level for Ethereum is located at $4,150. If Ethereum declines below this level, it will move towards the next support at $4,000.
A successful test of the support level at $4,000 will push Ethereum to the next support which is located near the recent lows and near the 20 EMA at $3,865. A move below the 20 EMA will signal that Ethereum is ready to develop additional downside momentum and head towards the support level at $3,675.
For a look at all of today's economic events, check out our economic calendar.