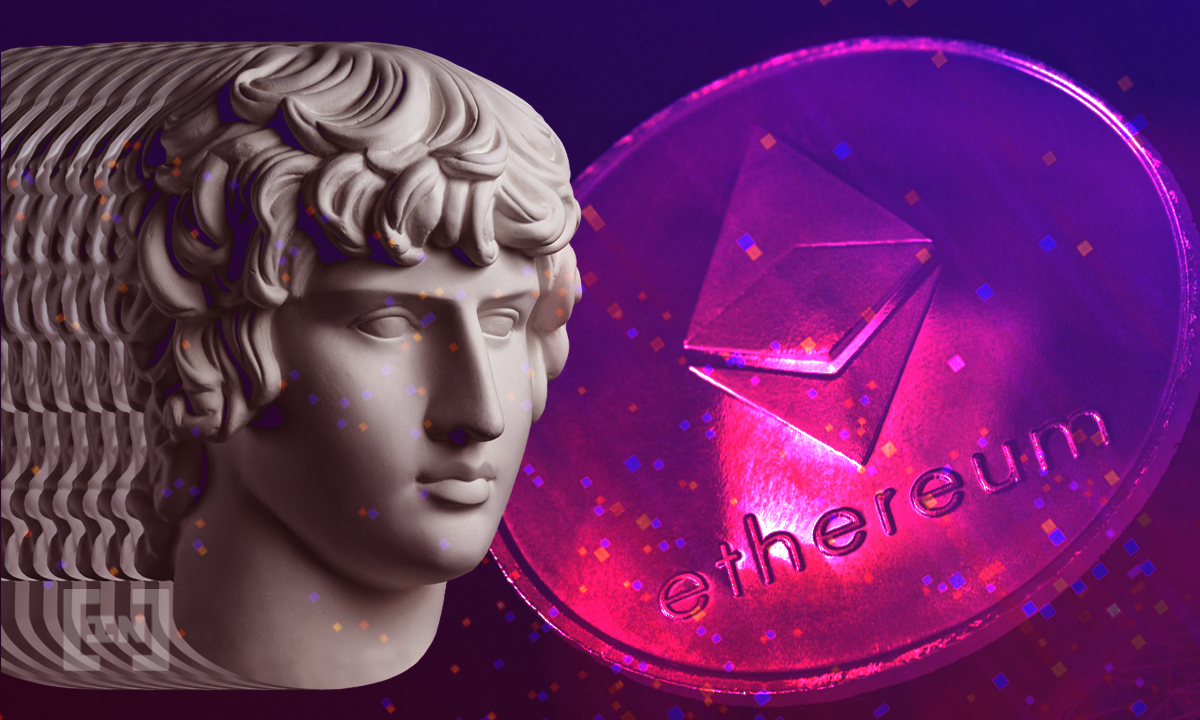 2021-08-11 11:51:00
Ethereum Transaction Volume Topped Bitcoin in Q2: Coinbase Report
Coinbase's shareholder letter for Q2 2021 provides some interesting insights, including the fact that the exchanges' ethereum volumes surpassed bitcoin's for the first time.
In a shareholder letter on its performance in Q2 2021, Coinbase revealed that transaction volumes for Ethereum exceeded bitcoin for the first time. The shareholder letter is brimming with interesting tidbits about its business operations, which is the first letter to arrive following its public listing.
The lengthy letter offers some key insights into how Coinbase is functioning in a growing market where it has a strong position. The exchange said that its performance in Q2 was strong, with growth and diversification being two themes seen across the period.
One of the most surprising statistics from the letter was the fact that ethereum transaction volume exceeded that of bitcoin's, at 26% compared to 24%. In the past, bitcoin volumes consistently overshadowed Ethereum's.
Another key metric is the growth of monthly transacting users, which increased 44% to 8.8 million from Q1 2021. As one of the most popular exchanges in the U.S., this is a remarkable sustained growth, partly brought on by the renewed interest in the cryptocurrency market. Q2 was when the market's bull run peaked, with bitcoin reaching $64,000.
The exchange also notes the much-discussed infrastructure bill, which did not pan out as many in the industry hoped it would. Coinbase is one of many companies entering the discussion on the matter and is hoping to sway the decision in favor of friendly regulation.
Coinbase aims to bring one billion people into the crypto market — a grand feat, but one that would require no small amount of effort. Some stated elements in its strategy to do this are highly scalable platform performance, token listings, market expansion, third-party integrations, and regulatory conversations.
Coinbase's revenue and profit in Q2 look strong
Whether Coinbase will be able to achieve this is unpredictable, but the exchange is unquestionably using everything in its arsenal to get there. There is some indication that it could do so, suggested by its strong numbers in the shareholder letter.
In terms of revenue, Coinbase generated $2 billion, with a net income of approximately $1.6 billion. As for trading volume, Q2 2021 saw a staggering $462 billion — compared to a paltry $28 billion in Q2 2020. That kind of growth is a sure sign that the market is growing, as is the exchange itself, which saw a 500% surge in staff hiring.
Coinbase most recently announced that it would integrate Google Play and Apple Play, which will help its goal of reaching 1 billion users. Brian Armstrong, Coinbase CEO, has also said that it would "list every asset where legal."
Disclaimer

All the information contained on our website is published in good faith and for general information purposes only. Any action the reader takes upon the information found on our website is strictly at their own risk.