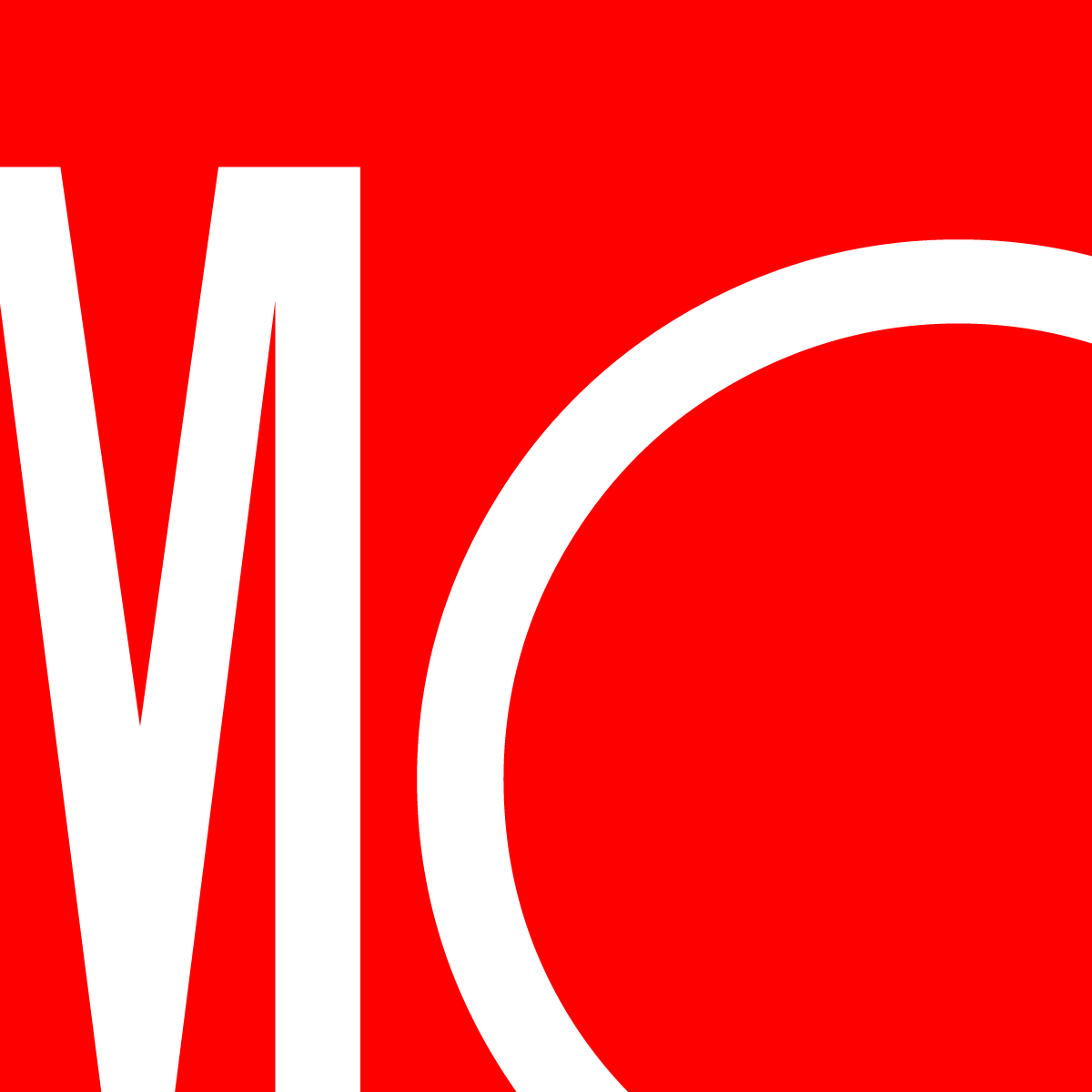 2021-07-16 22:11:15
Weekly Wrap: Cheap Energy Stocks, the Risks of Ethereum, and Midyear Checkup Tips
Editor's note: Read the latest on how the coronavirus is rattling the markets and what investors can do to navigate it.
Last week, I returned to Morningstar's Chicago office for the first time since March 2020. I reconnected with colleagues I hadn't seen in person for more than a year–and met new ones who'd come aboard during the pandemic. I taped videos in our Chicago studio rather than from my home office. And I soaked in the architecture of downtown Chicago again–especially the stunning Board of Trade building capping off LaSalle Street.
I enjoyed something else that I'd been missing over the past 15 months: podcasts. Like many, I usually listen to podcasts on my long commute into the office. But not commuting led to a significant falloff in my podcast consumption over the past year.
What did I listen to during my first trip back into the office? Fittingly, a recent episode of one of Morningstar's podcasts: The Long View featuring The Wall Street Journal's Jason Zweig. I've always been a fan of Jason's–and of the consistently thoughtful lines of questioning from hosts Christine Benz and Jeff Ptak, too. Jason's insights into the rejection of expertise, what role temperament plays in investing, and the future of financial advice were illuminating. (If you're not a podcast fan, no worries–we provide transcripts of The Long View podcasts, too.)
Whether you're commuting again or simply enjoying the dog days of summer, now may be the ideal time to binge-listen to episodes you've missed of podcasts you enjoy–recent guests on The Long View podcast that you might've missed include former Vanguard CEO Jack Brennan, fixed-income guru Sonal Desai, and Social Security expert Mike Piper. You can scan all past episodes in The Long View archive. 
Looking to add a new podcast or two to your library? Morningstar offers a few–and we've shared some ideas of other money podcasts we like. In fact, Jason Zweig names a few of his top casts during his interview, too.
Editor's Picks
Hot Spots for Your Midyear Portfolio Checkup
Here's what to keep an eye out for this year.
The Promise and Peril of Ethereum
Ethereum has the potential to revolutionize the entire financial landscape, but this cryptocurrency is a high-risk investment asset.
What Investors Can Expect in 2021's Second Half
The market is currently trading at a 4% premium, but certain sectors are still undervalued.
4 Energy Stocks That Have Just Turned Cheap
As the oil slide dents the energy stock rally, only a few bargains have emerged.
Social Security Cost-of-Living Adjustment Looks Uncertain
The outlook for inflation and Medicare premiums complicates predicting what the net COLA will be for 2022.
What the American Jobs Plan Means for Stocks
The path to passing the plan may have changed, but its expected impact on the market has not.
What I Learned From My 'Faux-tirement'
A six-week break from work provides takeaways for retirement–and the years that will come before.
My 'Too Hard' Pile Is Pretty Big
And yours should be, too.
The Year in Funds So Far
The funds that prospered last year now find themselves on a back foot, while last year's stragglers have recovered along with the economy.
Downgraded Teams Lower the Ratings for These Dodge & Cox and Invesco Funds
Here are some highlights from June.
4 New Investment Strategies on Our Radar
Strong fund managers and processes drive these additions to the Morningstar Prospects list.
3 Fantastic Funds
Here's a peek at our annual list of prime funds.
Revisiting ESG Integration and Market Representation
The role of the parent index in ESG strategies.
Our Advice on Donor-Advised Funds
How to use them and where to look.
How Often Do You Check the Performance of the Stocks You Hold?
Even some professional portfolio managers admitted that it is hard not to check at times.
33 Undervalued Stocks for the Third Quarter
Here are our analysts' top ideas in each sector for the coming quarter.
3 Dividend Stocks for 2021
It pays to be choosy when it comes to dividend-paying stocks.
What the Stress Test Results Mean for Banks
Capital returns are coming back, but don't forget about valuations.
Value Stocks Rally Runs Out of Steam
A look at revival of large-growth stocks and the ebb of small value.
2 Undervalued Stocks With Sturdy Dividends
We think the payouts on these names are sustainable.
4 Energy Stocks That Have Just Turned Cheap
As the oil slide dents the energy stock rally, only a few bargains have emerged.
Stock Analyst Updates 
Solid Fees Drive Good 2Q Results for JPMorgan
We are increasing our fair value estimate for the wide-moat firm.
Pepsi Gains Momentum, Improves Profitability in Q2
We're increasingly viewing the stock as a quintessential buy-and-hold investment.
Market Gains, Flows Lift BlackRock's AUM to Record High
We are leaving our $880 per share fair value estimate in place.
Morgan Stanley Benefits From Acquisitions
It reported strong Q2 results and high capital returns.
The Costs That Matter for Investors
For most investors, ongoing expenses are much more important than transaction costs.
What's the Future for Bond and Stock Returns?
The outlook for bonds is clearer than that for stocks.
Integrating Sustainable Investing: Defining Client Goals
Investors are driven by one of two broad motivations: improving the world or improving investment results–or a blend of both.
Advisor 529-Plan Landscape: Direct-Sold Plans Gain Favor
Advisors are increasingly favoring cheaper direct-sold 529 plans, and advisor-sold plans are adapting to keep up.
Now Might Be the Time to Reconsider Liquid Alternatives
Liquid alternatives have largely been an asset-allocation disappointment, but they may finally get a chance to shine.
David Herro: 'We Are Not at All Afraid to Vary From an Index'
The portfolio manager of Oakmark's International funds talks about bargain-hunting during the pandemic, ESG and risk management, and why he's not complacent about inflation.
ESG Outperformed in the Second Quarter
Tech stock revival boosts sustainable strategies.
How Shareholders Can Have a Say on CEO Pay
We look at methods that strengthen investor voices on executive compensation.
Do Earnings 'Beats' and 'Misses' Really Matter?
Pay attention to quarterly results but don't give them more weight than they deserve.
How Feasible Is Early Retirement in the Current Market?
The Physician on FIRE blogger Leif Dahleen breaks down his journey to retiring early, highlighting the choices and circumstances that enabled him to do so.
Most Requested Stock Quotes
Apple
Alibaba Group
Amazon.com
Microsoft
Facebook
Most Requested Fund Quotes
Vanguard 500 Index
Fidelity 500 Index
Vanguard Dividend Growth
Dodge & Cox
Vanguard Total Stock Market Index
Most Requested ETF Quotes
Invesco QQQ Trust
Vanguard S&P 500 ETF
Vanguard Total Stock Market ETF
SPDR S&P 500 ETF Trust
Schwab US Dividend Equity ETF