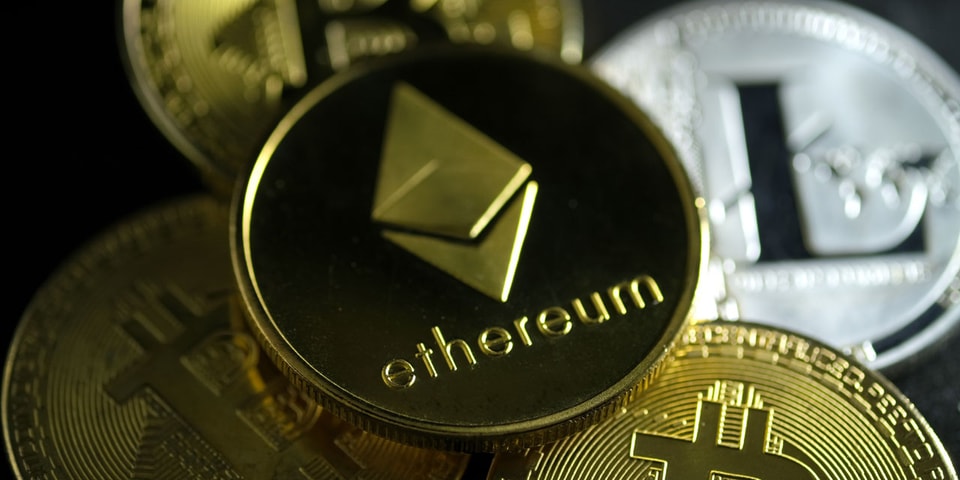 2021-07-21 22:15:55
A New Documentary About the Future of Crypto Is in the Works
Optimist — the film company backing GameStop's working-titled The Meme Economy — will officially begin production on a cryptocurrency documentary, titled Ethereum: The Infinite Garden, after financing the film in only two days, according to Deadline.
In just over 48 hours, the production company managed to raise roughly $2 million USD in the form of Ethereum (ETH) last week through crowdfunding on the platform Mirror. Donors received producing credits and NFTs done up by digital artist pplpleaser, depending on the amount given. Those who shelled out at least one ETH (equivalent to approximately $1,800 USD) received an NFT, titled "Bloom," while the 20 highest patrons were sent an animated iteration of the movie's poster.
Though the value of cryptocurrencies are known to be unstable, Optimist's executives confirmed to Deadline that they have already converted the ETH donations into U.S. dollars to solidify funding.
Directed by Zach Ingrasci and Chris Temple, the documentary, which is currently in early preproduction, centers on Ethereum founder Vitalik Buterin, head of The Ethereum Foundation Aya Miyaguchi and a multitude of developers, business leaders and artists to map out the future of blockchain-backed exchanges. As Ethereum skyrockets to the forefront of the financial ecosystem's movement into crypto, the film will also focus on the currency's efforts to transition into a more accessible and energy efficient model.
Optimist is looking to lock in a festival premiere for the film in winter of 2023, according to the outlet.
Elsewhere, Steve Jobs' 1973 handwritten job application will test the value of NFTs in a world-first auction.