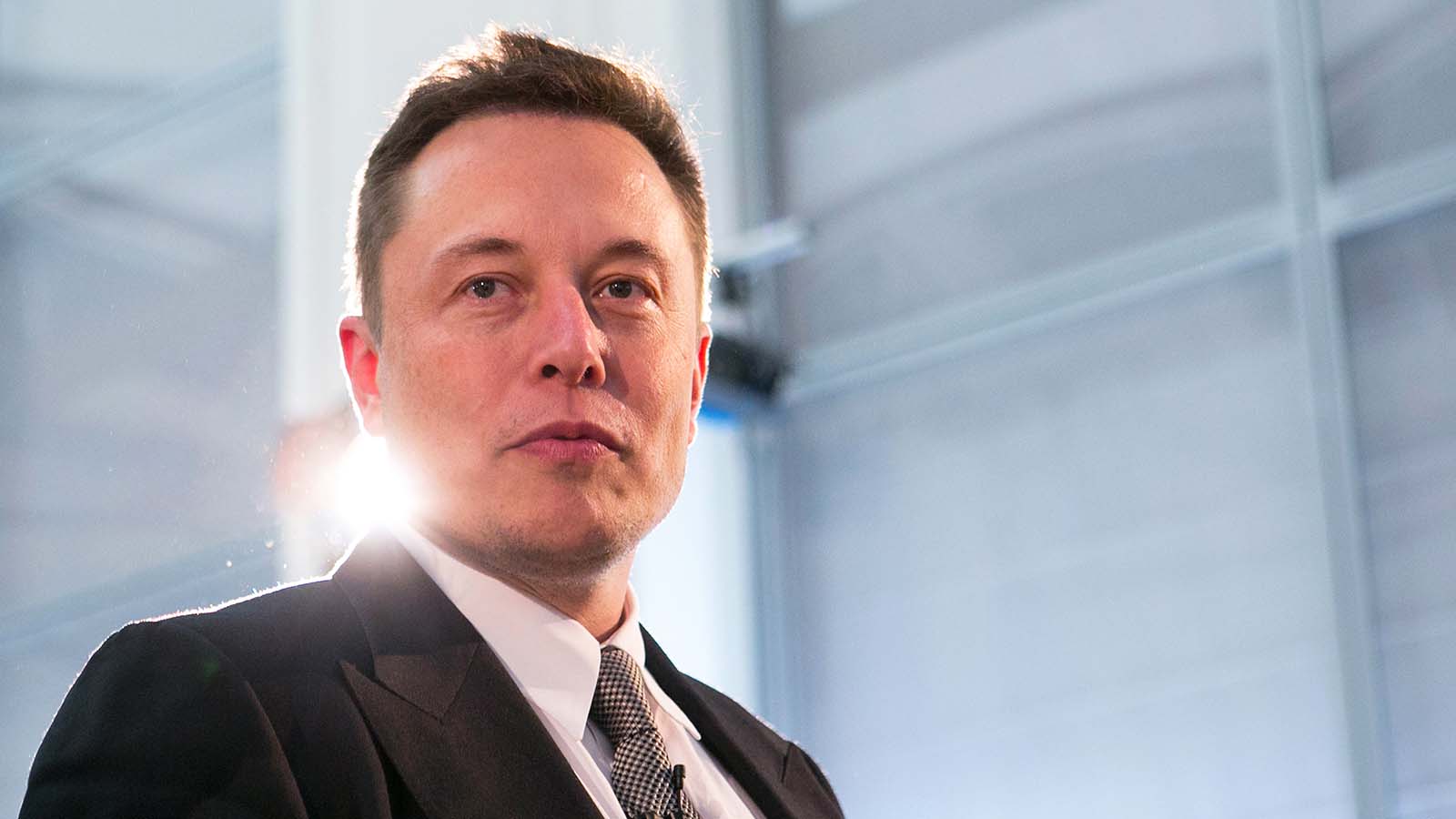 2021-06-17 08:00:00
Altcoins That Are Riding Elon Musk's Twitter to the Moon
Perhaps few people are as responsible for the rise of altcoins as Elon Musk, the CEO of Tesla (NASDAQ:TSLA).
A number of cryptic jokes and memes by Tesla's tenacious CEO have garnered huge influence over the crypto markets, pushing digital currencies to new highs. While Bitcoin (CCC:BTC-USD), the OG crypto, continues it to remain the most popular crypto, tweets by Musk such as "Everything to the moon!" paved the way for various altcoins. (As the name suggests, alternate or altcoins are cryptocurrencies that are not Bitcoin.)
The recent price rally in altcoins has young investors incredibly bullish on some of the top crypto names. However, many traders fueling the rise are in it for the jokes, the memes and the profits. Few are concerned about the utility or long-term potential of these digital currencies.
Experts have issued warnings about the speculative quality of altcoins stating that investors should be ready to lose their money if the bubble bursts. This is because many altcoins that retail traders are piling their money into offer little to no fundamental value.
However, in today's meme-stock era fueled by Musk's tweets, the excitement factor plays a big role and investors are willing to take that risk.
Here's a look at three altcoins riding Elon Musk's Twitter to the moon:
Altcoins: Dogecoin (DOGE)
Dogecoin's incredible price rally this year can almost entirely be attributed to Musk. While there is little to show for as far as the fundamentals go, DOGE has been one of the best-performing assets this year.
The altcoin is up a whopping 12,000% in the last 12 months as jokes and memes encouraged investors to throw in their support.
The Shiba Inu-themed coin got its claim to fame after Musk tweeted a Lion King meme, with the caption "Who let the Doge out?" Other celebrities followed suit and before long Dogecoin became one of the most valuable cryptos in terms of market value.
Although its price dipped after Musk's jokes about the coin on Saturday Night Live, DOGE continues to remain one of the most popular altcoins on the market.
Now on to the important stuff: fundamental value. In terms of intrinsic bearing, DOGE has little going for it. For one, the currency is highly volatile, going as low as 40% in a single month. Adding to this, Dogecoin has few use cases and is not accepted by many merchants.
Given its speculative quality and lack of competitive advantage, there is little reason to believe in this altcoin's long-term potential. However, the digital currency continues to leap higher in a meme-fueled world.
Ethereum (ETH)
A second altcoin that's worth watching (and investing in) is Ethereum. Ether or Ethereum is the second-largest crypto after Bitcoin in terms of market cap.
The currency, unlike Dogecoin which is fundamentally lacking, derives its value from its blockchain technology. Ethereum operates what is known as a smart contract which serves as the basis for DeFi apps, or decentralized finance apps. Companies that run their apps on the smart contract on Ethereum's blockchain need to pay the network a fee in its digital currency Ether.
As DeFi apps and metaverses (also built on Ethereum's blockchain technology) gain more traction, the altcoin has plenty of room for growth. The crypto also received praise from Musk, who supported the idea of potentially building a bridge between Dogecoin and Ethereum so that investors could trade DOGE at greater volumes.
Ethereum is currently in the process of building out version 2.0 of its blockchain technology. The new platform will decrease the fees associated with hosting DeFi apps on the smart contract and will transition from a proof-of-work (PoW) to a proof-of-stake (PoS) model.
Ethereum aims to solve the problems affecting Bitcoin and with plenty of improvements in the pipeline, this is one of the top altcoins to get behind.
Altcoins: Cardano (ADA)
One major reason for Bitcoin's recent plunge was concerns surrounding the environmental impact of bitcoin mining. Here's the gist: every crypto transaction is stored on the public ledger and in order to ensure transparency and security, it requires additional storage space known as blocks. Validating these blocks requires miners to run code around the clock which uses up energy. Thus increasing the carbon footprint associated with bitcoin mining.
Arguments against mining BTC resurfaced last month after Musk tweeted about its negative effects, stating Tesla will no longer accept Bitcoin as payment. However, he recently added that the company will accept bitcoin when miners use more renewable energy sources.
While Musk didn't tweet about ADA, investors who pulled their money out of BTC after his tweet looked for more eco-friendly cryptos. Enter Cardano, the crypto that uses a fraction of the energy consumed by Bitcoin and Ethereum. ADA is still very much a work in progress and is actively working to improve its offering. The crypto recently launched the Alonzo Testnet with its first-ever fully functional smart contract.
With the price of ADA up a whopping 750% so far this year, Cardano poses a major threat to its bigger altcoin peers. The coin's technical prowess and environmental focus make it a strong contender to other altcoins. Investors looking to get into the crypto action this year will find Cardano a great long-term bet.
On the date of publication, Divya Premkumar held a LONG position in BTC. The opinions expressed in this article are those of the writer, subject to the InvestorPlace.com Publishing Guidelines.