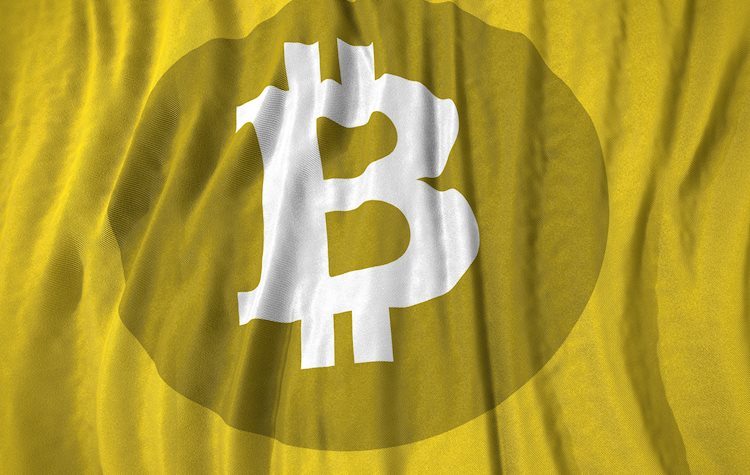 2021-07-01 14:00:00
Bitcoin, Cardano and Filecoin – European Wrap 1 July
Bitcoin price seems to have undone most of its gains after June 27. This pullback occurs at the midpoint of the range, indicating that the buying pressure was insufficient. However, investors can expect this retracement to soon reverse around an immediate support level, resulting in a swift break above the range's equilibrium. Ethereum and Ripple will most likely follow the same path as BTC.
Cardano price action has been uneventful, despite recovering 33% from its reaction low on June 22 when it dropped to $1.00. ADA has not shown any directional clues, therefore investors can expect the asset to consolidate further before a break out manifests.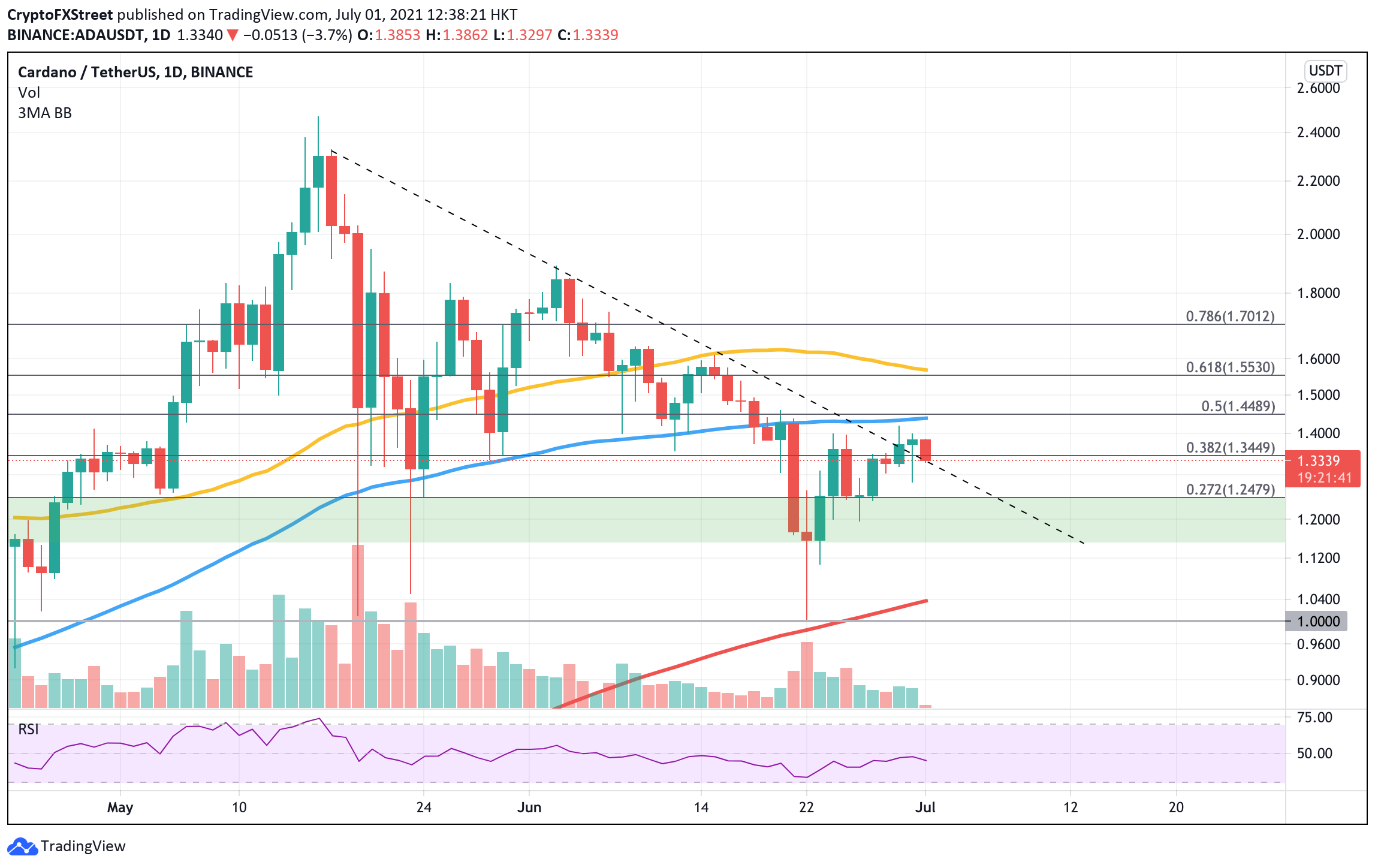 Filecoin price recovery has stalled as a bearish trend is likely to continue, with momentum continuing to slow down but a bearish wedge pattern being shaped despite the recent range trading..