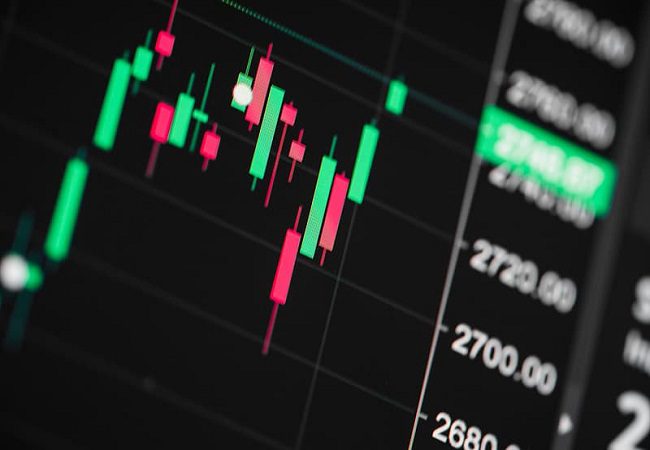 2021-09-29 10:48:35
Bitcoin, ether, dogecoin under pressure as China's crypto ban shakes market
New Delhi: The cryptocurrency market has been witnessing dumping in the past few days following China's blanket ban related to virtual currency. The world's largest cryptocurrency Bitcoin today slumped below $42,000. BTC's market capitalization is up 44% this year but it is much below its record rally to the $65,000.
A day before today, BTC slumped by 2.6%, the second-largest crypto Ethereum also plunged by more than 2% to $2,879. Cardano's ADA price skid 4% to $2.06 where DOGE tumbled by almost 2% to $0.19.
The other altcoins like XRP, Litecoin, Stellar also declined over the last 24 hours. As per the market condition, instability can be as only a few popular coins gave green indexes. Tokens like BTC SV and Uniswap are among the few coins that saw some price hike.
This month has been a somewhat hard time for Bitcoin as it has been hit on multiple fronts which include rolling out BTC as the legal tender in El Salvador and financial regulation in the US and China.
Last week, China's central bank announced that all financial transactions involving cryptocurrencies are illegal which caused a major crackdown in the market.
Unlike China, some nations are coming on board to experiment with cryptocurrencies like the Miami city of US' Florida state came forward to legalize its first native crypto coin called Miami coin.
Francis Suarez, the mayor of Miami, has even offered a location to set up Bitcoin mining centres near nuclear power plant just to reduce the carbon footprint.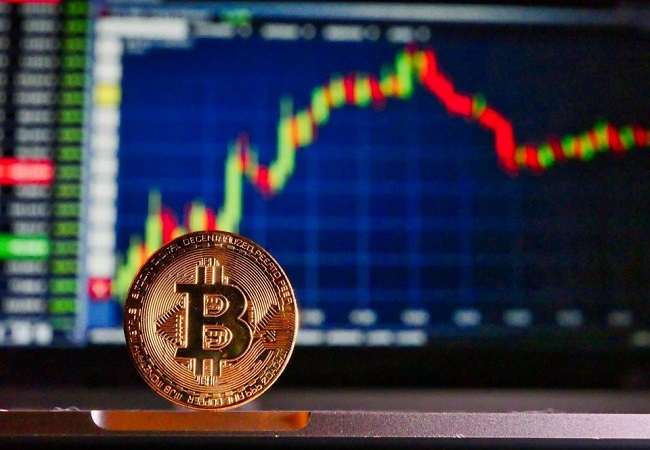 Dubai has also come forward to host a mega crypto expo in the month of October. As per reports, The crypto expo will be attended by over 3,000 people and will showcase discussions about expanding digital financing space.
Tesla Chief Elon Musk believes that the US regulators should leave cryptocurrency to 'fly'.
Here are the top 10 crypto prices (as of 3:05 p.m):