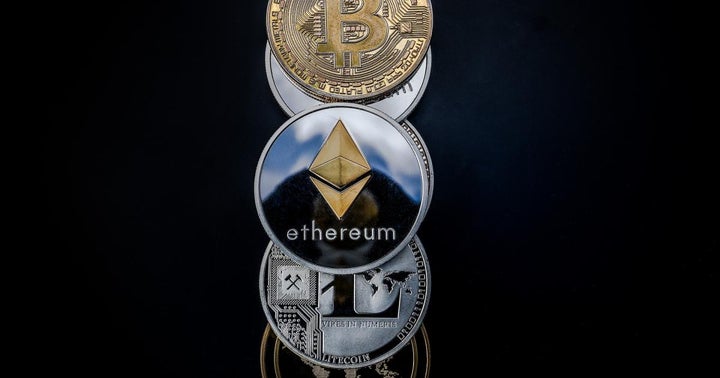 2021-06-30 17:08:00
Blockchain Startup IAGON Secures $3.4M Funding To Build "File Coin" On Cardano
IAGON, which leverages blockchain technology to build a decentralized big data platform, has just bagged $3.4 million in a seed and private funding round that featured existing and new investors. 
The new capital injection was led by LedgerLink Labs and saw participation from Blockchain Israel, AU21 Capital, Kirin Fund, Coinsgroup, Cinchblock, Panony, X21, Genblock, Alphabit, Launchpool, GBV Capital, Trustdao Network, Faculty Group, Llamas, BH Investments, Next Chymia Consulting and many more. 
Also notably, IAGON's financing was bankrolled by a list of high-profile angels and advisors, including Darren Camas, formerly advisor to Cardano. 
The deal highlights venture capital's growing willingness to jump back into the blockchain frenzy. In that respect, Iagon said it has some other investments pending, but it can't disclose the names of these backers for the time being.
IAGON plans to spend the funds for expanding its infrastructure, growing the headcount, and scaling its operations through increasing the platform capacity. The seed funds will be put toward the company's next phase of growth which includes building the first decentralized storage network based on Cardano. 
With an Ethereum deployment already implemented, the startup has been quietly working on an ambitious plan to make blockchain-based cloud storage and computing massively accessible to anyone with an internet connection.
While it's not the first to offer such products, IAGON brings novel features and practical use cases to the table. Specifically, it allows users to store big data files and repositories, as well as to carry out complex computational processes. These functions cater to artificial intelligence and machine learning operations in terms of having the ability to transform vast amounts of data processing and documentary control.
Overall, they present a different type of cloud service that leverages the excess storage and compute capacity of other users' devices on the network.
Blockchain Provides Best Features For Cloud Computing
Commenting on the news, Navjit Dhaliwal, co-founder of IAGON, said: "We're excited to have received the support of such a wide network of investors in the crypto ecosystem, with a particular focus on Cardano. With the support of the crypto community, both institutional and grassroots, we are poised to become the decentralized alternative to AWS and all other Big Tech cloud infrastructures."
Darren Camas, Business Advisor to IAGON, added: "Cloud computing changed the cost structure and model of building systems and networks. IAGON's vision aligns with the decentralized ethos of creating a distributed market for computational and storage resources."
"The IAGON team also embraces the third way, where decentralization and regulation can be compatible. The systems that will prevail in the end are the ones that embrace openness and decentralization while building in the tools that the end user can select for their particular use case and regulatory requirements, such as medical records and HIPAA compliance in the US, to personal data ownership with GDPR in the EU, or customer data transfer across borders," Camas concluded.
Combining blockchain technology with cloud computing is one of the most disruptive innovations that is rapidly evolving. The mix creates many opportunities for real world and investment-grade applications, such as asset ownership and legal agreements, in ways that are cost-effective and more secure.
Instead of relying on a centralized cloud data center for storage and compute capacity, IAGON is one of a small group of organizations that have emerged to offer an encrypted platform to efficiently perform these tasks on blockchain. However, IAGON's main selling point is that it integrates blockchain, cryptographic and AI technologies to spread the information and encrypt it in a user-friendly way.
Image by WorldSpectrum from Pixabay