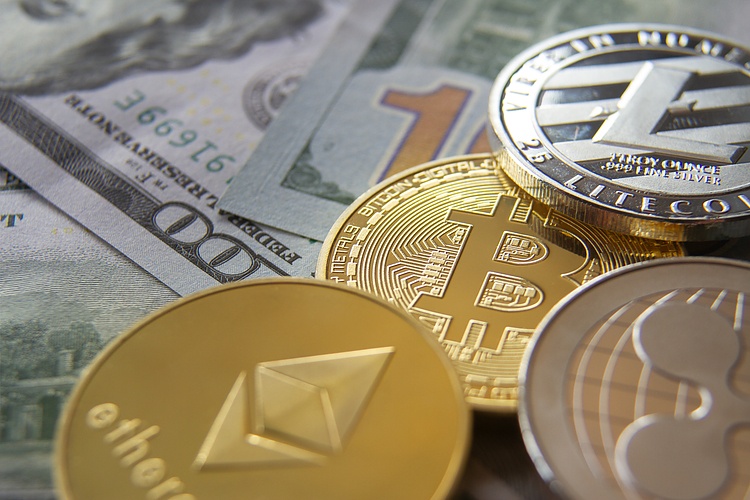 2021-07-26 22:00:00
Cardano, Ethereum Classic and Ethereum – European Wrap 26 July
Cardano price rallied exponentially after coming close to retesting the range low. However, after this intense run-up, ADA investors are likely to book profit, leading to a pullback. Therefore, investors need to be aware of a downswing in the short term.
Grayscale, one of the largest cryptocurrency investment companies, have been selling their Ethereum Classic holdings for over four months. This rapid decline in their ETC holdings paints a bearish picture. However, from a technical point of view, Ethereum Classic price displays a potential bullish outlook.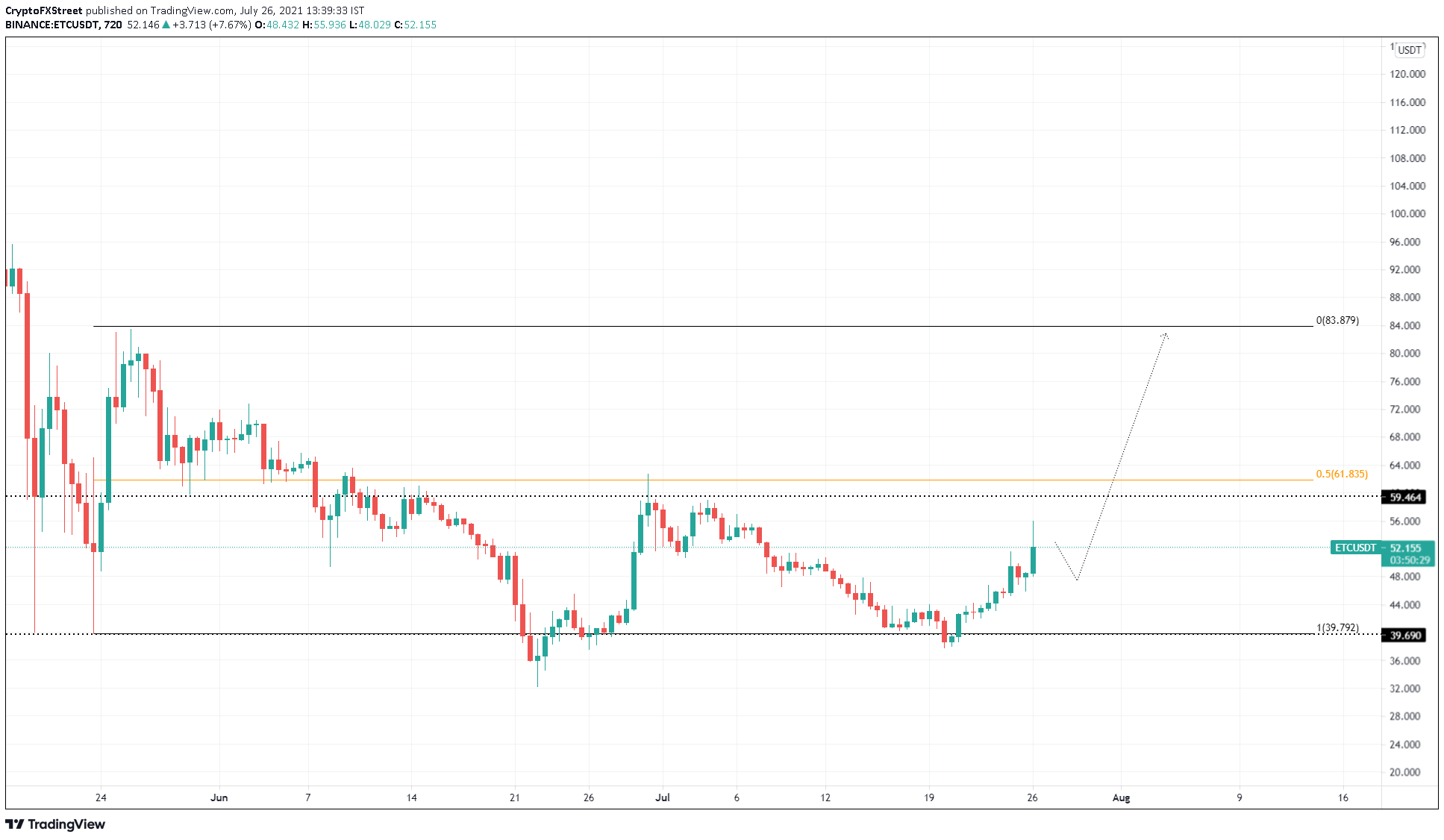 Ethereum's London Hardfork is approaching, and ETH is leaving exchange wallets faster than Bitcoin. Bitcoin price is recovering from the drop; however, the persistent GBTC discount suggests a shortage of demand.