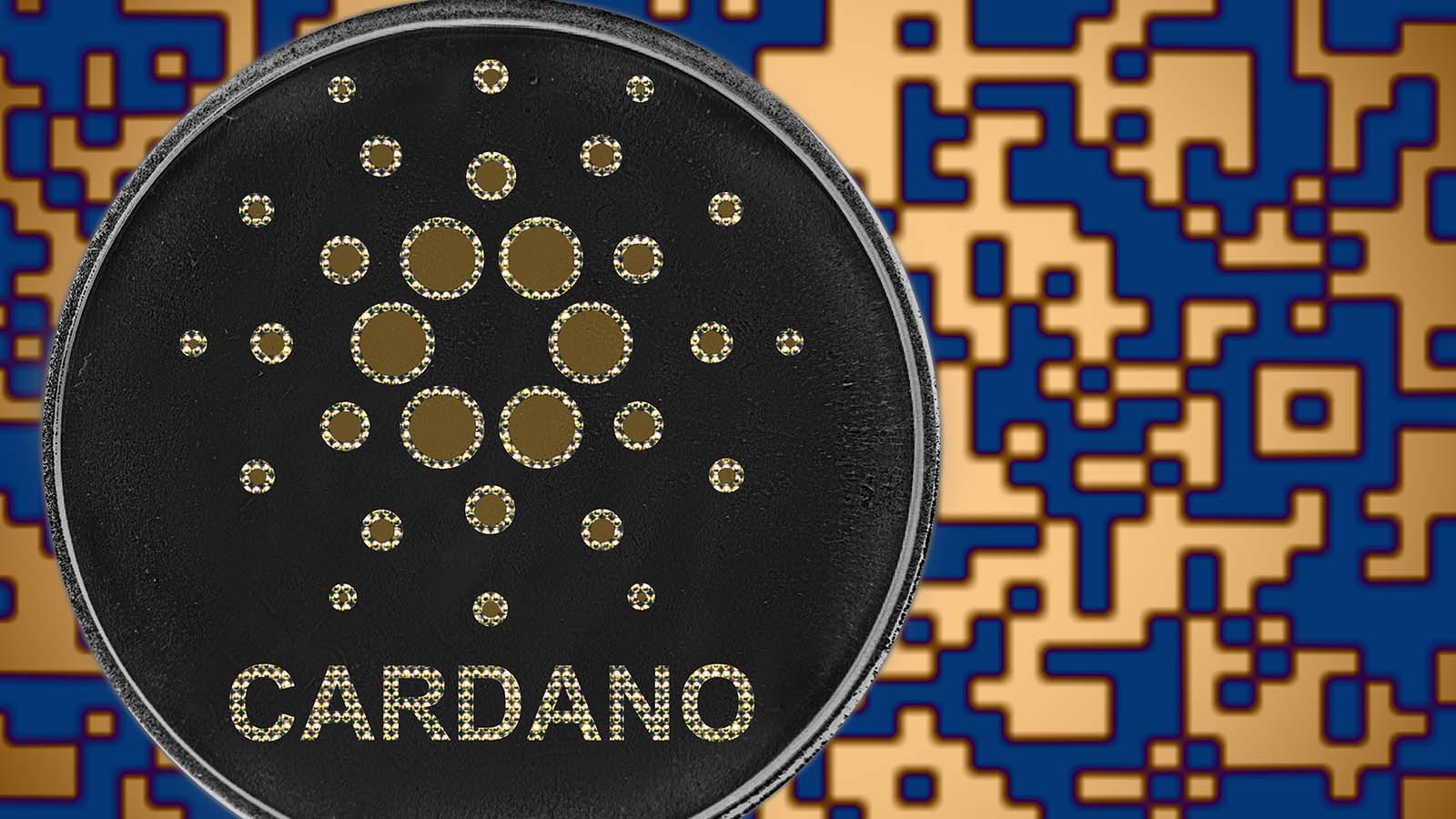 2021-06-24 19:43:25
Cardano Is Set to Recover as Its Smart Contract Apps Launch
Cardano (CCC:ADA-USD) is set to recover to at least a portion of its former heights as crypto buying returns by the fall. Clearly, the token appears to be in a trough right now. As of June 24, Cardano is at around $1.35, after a May 15 peak of $2.4618.
That represents a drop of 45% from its former heights. If the token can gain back even half of that amount, it still represents an upside of 41.2% ($1.9059 / $1.35 – 1  = 0.4117).
Moreover, Cardano has already had a stellar year-to-date return. It is still up almost 700% year-to-date from 17.54 cents per token. This makes it one of the best-performing cryptocurrencies this year. It shows that ADA has enough popularity and staying effect to help push it higher once crypto buying returns in fervor.
Where This Leaves Cardano Now
Cardano is a blockchain platform that competes with Ethereum (CCC:ETH-USD) and other smart contract platforms. It does not use a validation system like Bitcoin (CCC:BTC-USD), which requires hash mining and a proof-of-work (POW) system to reward validators. Cardano uses a proof-of-stake (POS) blockchain validation system. They call it Ouroboros. This POS system does not require the heavy use of electricity that POW systems require.
Cardano is now very close to rolling out its next phase of software development called the Alonzo testnet. This rollout is actually the last part of the third phase of its development called the Goguen phase, which will issue smart contracts and native blockchains. (The Goguen phase is named after computer scientist Joseph Goguen.)
Smart contracts are essentially software-coded apps built on a blockchain platform where there is no company keeping the information you enter or provide to the app. The decentralized blockchain keeps the information; hence, they are often called Dapps (decentralized applications).
The Alonzo introduction of smart contracts is expected to start in Aug. 2021. This should also help with the popularity of the ADA token since it will allow Cardano blockchains to compete against Ethereum's smart contracts.
DeFi Apps and Cardano
BeInCrypto reports that as an Ethereum alternative some analysts hope that its new features will spur the development DeFi (decentralized finance) Dapps. The Wall Street Journal's Paul Vigna reports that DeFi apps have been very popular and helped spike the crypto market: "DeFi applications allow users to borrow, lend, earn interest, and trade assets and derivatives, among other things. The collection of services is often used by people seeking to borrow against their crypto holdings to place even larger bets."
This leads to the concept of Total Value Locked (TVL), a sort of collateral measure used in futures-type contracts. As Vigna explains it, and as seen on DeFi Pulse, TVL now is about $50 billion right now, down from $87 billion at its peak. DeFi Pulse lists the TVL of the most popular DeFi apps, starting with Aave, which has $9.96 billion in TVL. Vigna reports that most of these DeFi apps are built on Ethereum. With the Alonzo testnet, Cardano can now begin trying to take some of that DeFi market share.
What To Do With Cardano
Cardano's upside will be directly related to how well it can make inroads to the huge market share that Ethereum presently has with Dapps.
After all, Charles Hoskinson, the CEO of IOHK (the parent development company for Cardano) and the founder of Cardano, was also a founder of Ethereum. In a September 2020 interview, Charles Hoskinson said his vision is to make it a "global financial operating system." It will be able to easily scale up as new addresses are added with the launch of its smart contract capability.
Look for ADA to recover at least half of its previous highs or at least 45%. If it reaches the previous peak price it will essentially double. DeFi should be good for Cardano.
FREE REPORT: 13 Cryptos Ready to Rocket Like Dogecoin  
Ready to start trading cryptocurrency but unsure of what to buy? Thomas Yeung found Dogecoin before it went up 8,000%… Cardano before it went up 460%… and Ripple before it went up 480%. Now, in a new report, he's naming 13 of his favorite cryptocurrencies — tokens that could soar as high as DOGE. Claim your FREE COPY here.
On the date of publication, Mark R. Hake held a long position in Bitcoin and Ethereum, but no other security in the article. The opinions expressed in this article are those of the writer, subject to the InvestorPlace.com Publishing Guidelines.
Mark Hake writes about personal finance on mrhake.medium.com and runs the Total Yield Value Guide which you can review here.