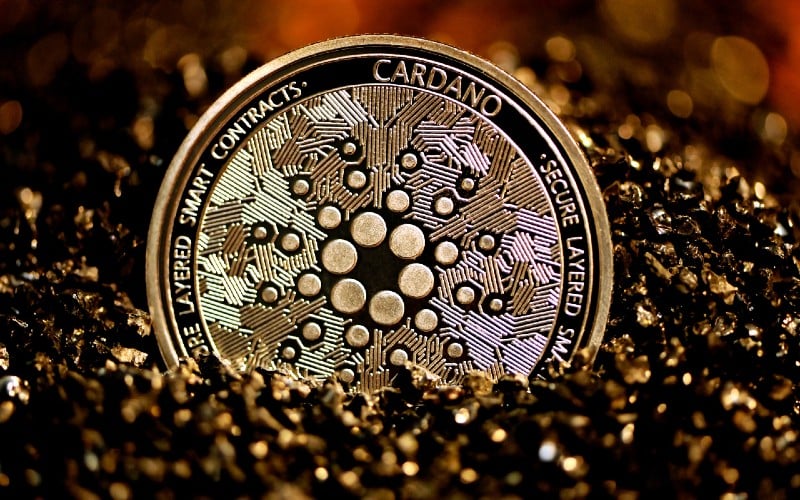 2021-06-17 08:00:00
Crypto Cardano's market cap surpasses Coinbase
Cryptocurrency Cardano (ADA) is now more valuable than Coinbase. 
ADA's market capitalisation of $49 billion is $1.5bn higher than that of the crypto exchange, which is listed on New York's NASDAQ. 
It is also more valuable than online gaming platform Roblox and only trails telecommunications giant Vodafone by $2.5bn. 
A report from Finbold examined the popularity of ADA.  
"Besides Coinbase, ADA is a relatively new asset [compared with listed companies]," the report said.  
"Furthermore, although ADA has a significant market compared to the selected companies, some institutions have an upper hand as they manage assets equivalent to trillions of dollars.  
"However, the market cap figure highlights the cryptocurrency's tremendous journey since launching." 
The asset has recorded an influx of capital, surging 750% from the start of the year with the backing of several millionaire investors. 
Its price has reflected wide-scale blockchain adoption. For example, the Cardano network signed a deal with the Ethiopian government to streamline the country's education system by helping teachers and students share resources to improve performance.  
ADA is also finding its way into the payment sector after Maltese property company Dreamflats rolled payments in the crypto for rental contract payments.  
The Crypto Rich List: Who are the world's richest people in cryptocurrency?