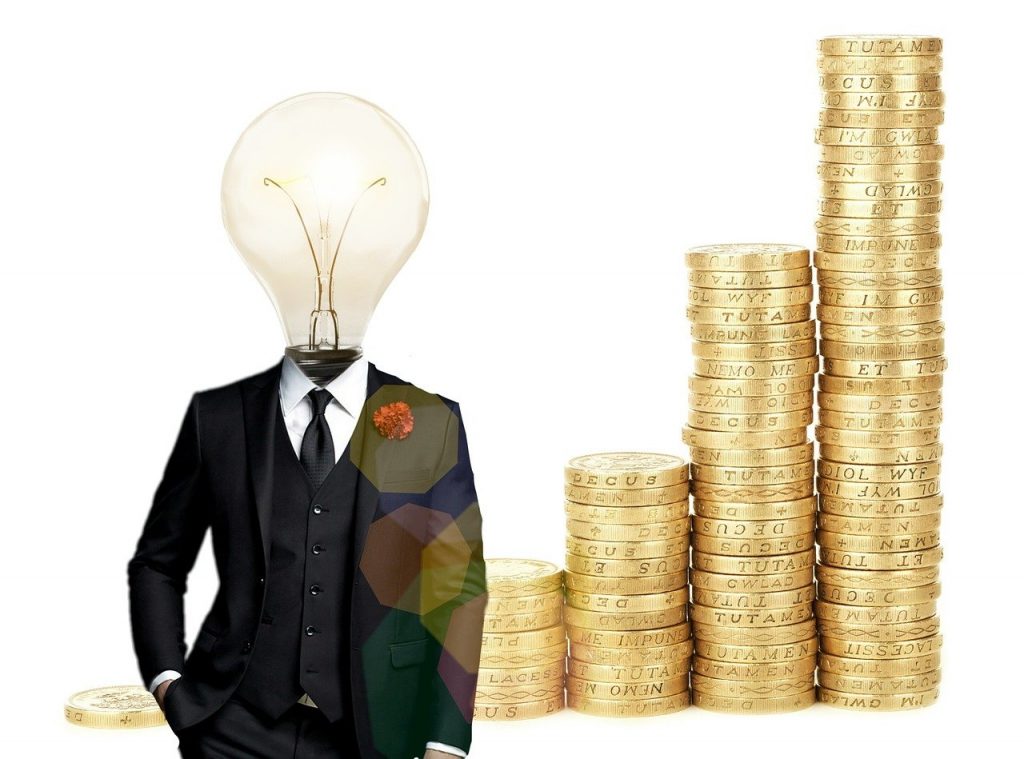 2021-08-03 13:56:15
Institutional Investors Move Away From Bitcoin-Focused Funds, Altcoins Gain Interest
Institutional investors pulled out more of their capital from crypto funds, driving outflows for the fourth consecutive week, as environmental and regulatory concerns make them wary about Bitcoin. According to the latest data released by CoinShares, investors pulled out $19.5 million from digital asset investment products over the past week, mostly from Bitcoin-focused funds.
Total AUM in funds focused on the crypto king fell by $20 million over the past week, marking the fourth straight week of drawdowns. Funds focused on Ethereum registered a smaller decline of $9.5 million during the period.
On an encouraging note, institutional investors are turning increasingly interested in altcoins lately, with multi-asset investment products seeing an inflow of around $7.5 million over the last week. While Bitcoin-focused funds have seen a cumulative outflow of around $67.8 million through July, multi-asset funds have seen their AUM increase by $11.9 million over the month.
Despite institutional investors increasing sell-offs of Bitcoin related funds since the crypto market crash in mid-May, the extent of exposure to digital asset funds is continuing to increase among them. Estimates by CoinShares pegs total AUM of leading fund providers towards crypto assets to exceed $45 billion till date.
In case the mood towards cryptocurrencies improves, there could be higher inflows into funds focused on digital assets from institutional investors looking to diversify their portfolios and offerings in the near future. However, regulatory uncertainties are likely to weigh on the mood and serve as a dampener, especially in the US where several firms in the space are coming under the spotlight of the authorities.