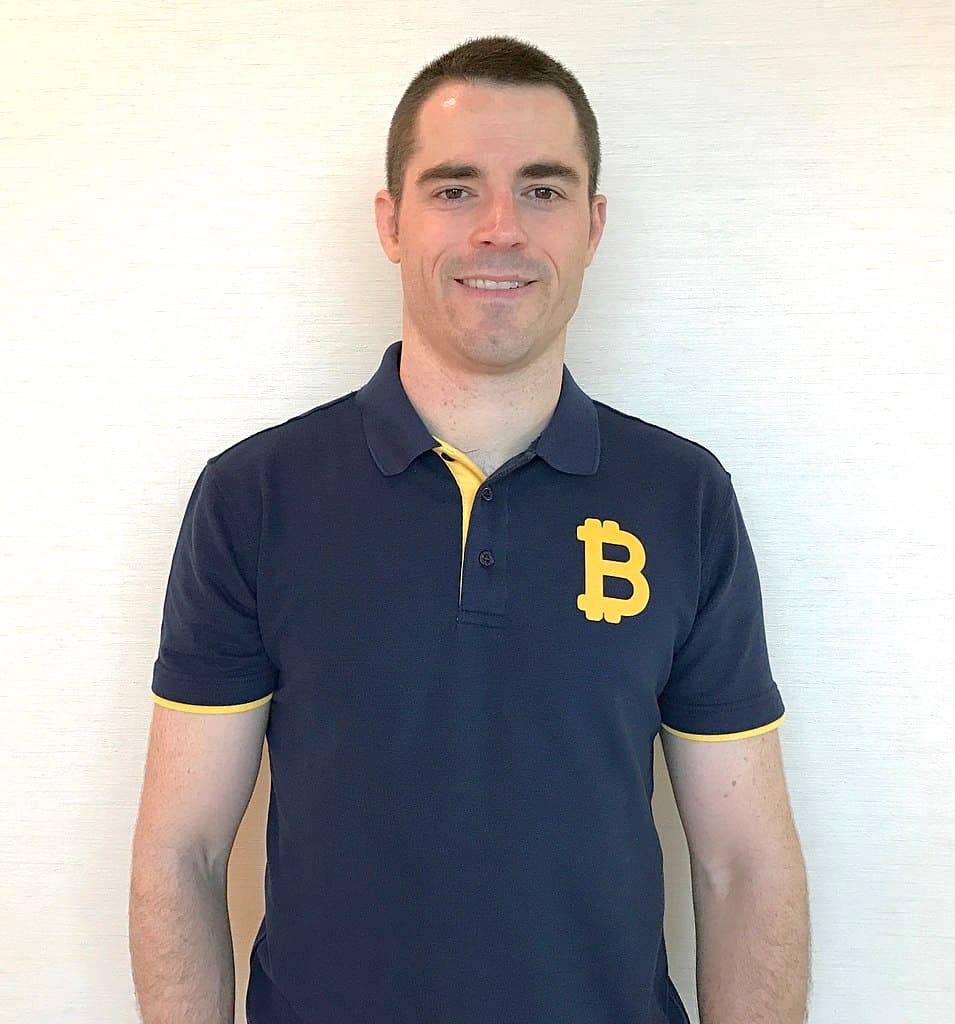 2021-07-06 21:23:43
Roger Ver Joins ADAX Investor Board
Bitcoin.com founder Roger Ver has joined the investor board of ADAX, an automated liquidity protocol which facilitates trades within the Cardano ecosystem in a decentralized and non-custodial manner. His Bitcoin.com cofounder Mate Tokey has signed on as a strategic advisor.
Ver was an early supporter of Kraken, Ripple, BitPay, ZCash and Blockchain.com, and appears to be betting ADAX will be a player in the Cardano-based DeFi sector. 
ADAX has also recently signed deals with fundraising and marketing group Black Dragon and decentralized Cardano-based oracle Charli3. More than 12 million ADAX (PRO) tokens have been allocated to the staking pool.