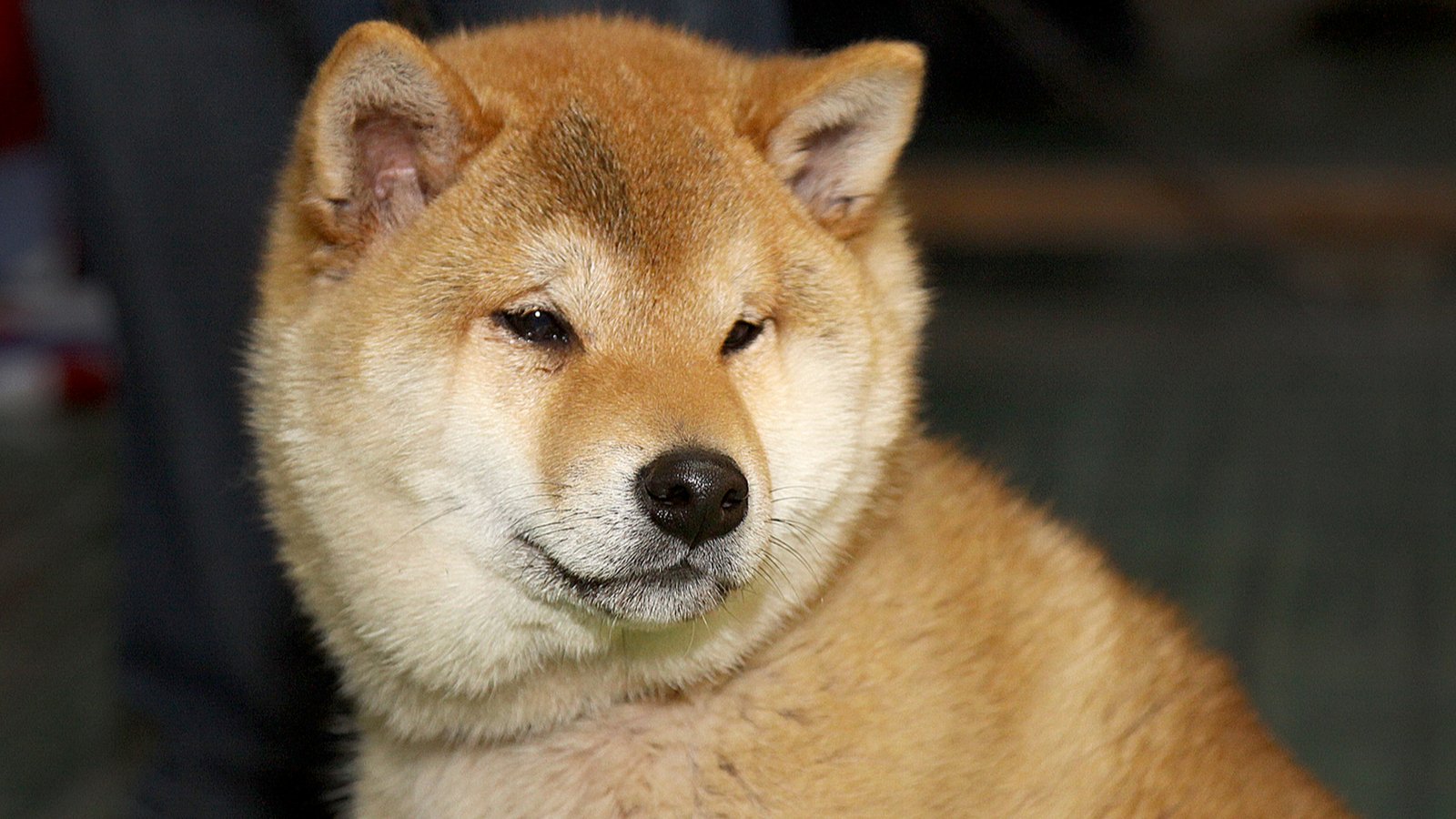 2021-08-12 19:28:05
Shiba Inu Price Predictions: Where Will the SHIB Crypto Go in 2021?
Crypto investors have begun to branch out into alt coins in recent months. One of the altcoins investors have focused on of late is Shiba Inu (CCC:SHIB-USD). Accordingly, investors have increasingly looked at what the expert Shiba Inu price predictions suggest could be on the horizon for SHIB crypto.
Indeed, the world's 40th largest cryptocurrency by market cap, SHIB has become more than a meme token. This cryptocurrency has been on a nice ride of late, but is currently down 7% over the past 24 hours, at the time of writing.
One of the reasons for this decline seems to be the delay of SHIB's Coinbase (NASDAQ:COIN) listing. Currently, SHIB is available for trading on the eToro platform, which has brought excitement to the Shiba Inu community. Additionally, investors are hopeful Shiba Inu's partnership in the esports sector can gain traction. For now, it appears investors are taking a cautious approach to SHIB, at least for today.
That said, let's dive into where the experts think SHIB could be headed from here.
Shiba Inu Price Predictions
For reference, SHIB currently trades at $0.0000076 per token at the time of writing.
Deseret thinks SHIB could "reach a value of $0.000019 per coin in 2022 and later hit $0.000061 per coin in 2025."
WalletInvestor lists one-year and five-year price targets of $0.000018 and $0.000062, respectively, for SHIB.
CoinQuora is perhaps the most bullish of all the sites covering SHIB. Indeed, this site suggests a 2021 price target of $0.0001 for this alt coin.
On the date of publication, Chris MacDonald did not have (either directly or indirectly) any positions in the securities mentioned in this article. The opinions expressed in this article are those of the writer, subject to the InvestorPlace.com Publishing Guidelines.