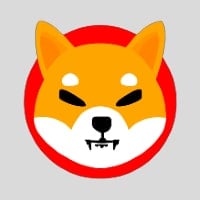 2021-12-16 01:17:18
Shiba Inu, Sandbox & Cardano — Asian Wrap 16 Dec
Shiba Inu price has been consolidating for the past ten days, establishing a support zone near the 88.6% Fibonacci retracement at $0.00003200. SHIBA is likely coiling for a giant price spike – the direction of the spike being higher if the broader market can catch a bid.
Sandbox price and the broader metaverse and gaming token sector remain overbought. More room south is likely, and if the broader market faces a bullish recovery, that may even accelerate the selling of SAND. Lower prices are expected, but a slight bounce may occur in the interim.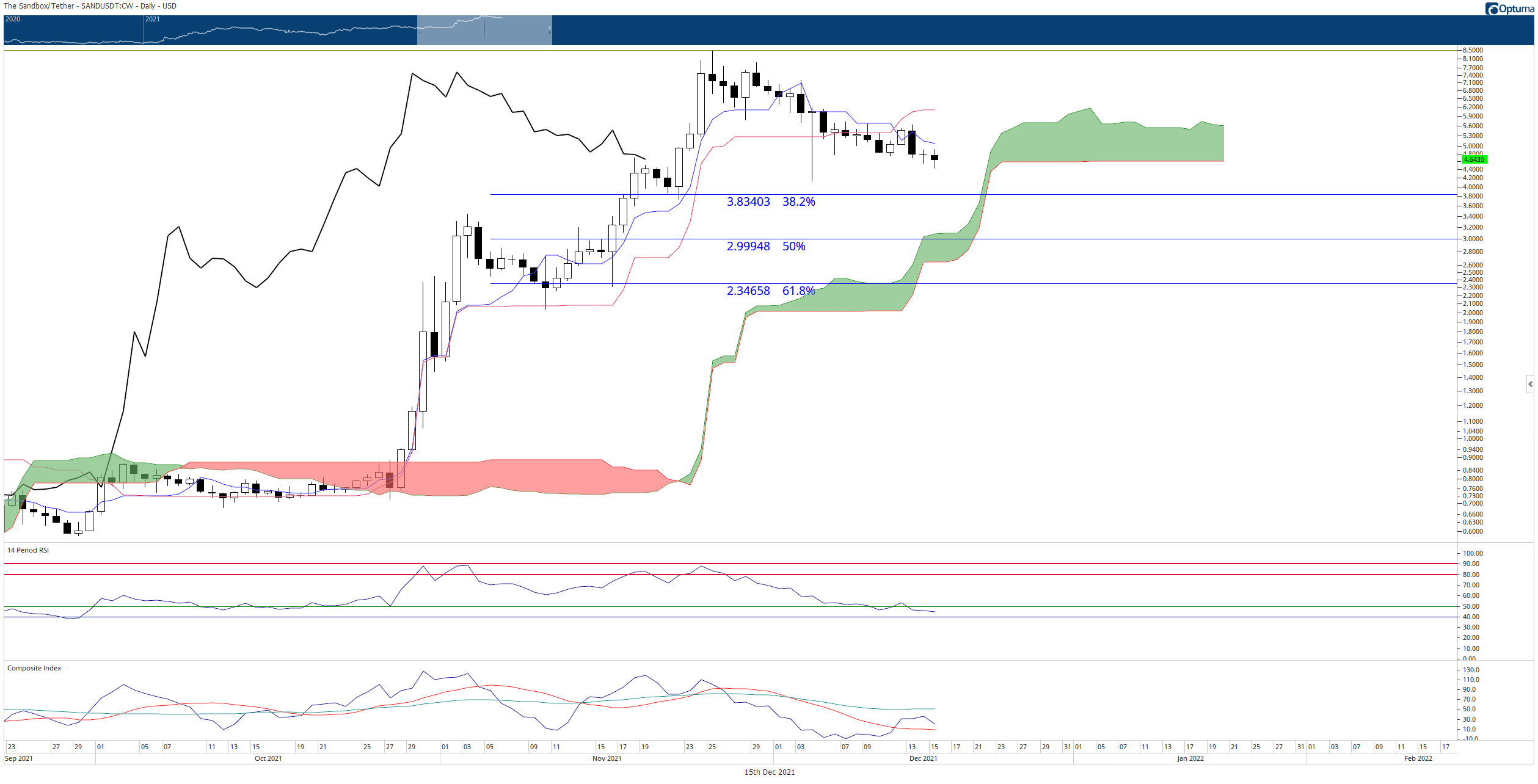 Cardano price continues to trade lower but has trade opportunities on both sides of the market. A breakdown below the current support level may only yield a short-term price collapse before a massive rally begins. Cardano price has a possible long entry on its weekly chart.