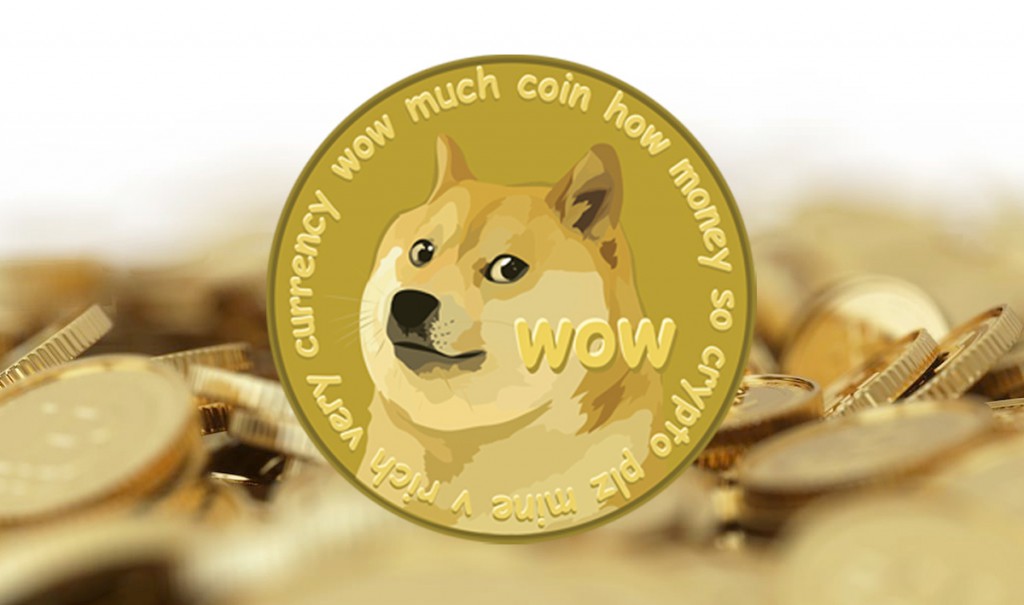 2021-02-08 08:00:00
Snoop Dogg Joins Kiss' Simmons And Elon Musk As Doge Evangelists
Popular meme cryptocurrency Dogecoin (DOGE) saw its price rise more than 22% Sunday, following an endorsement from popular hip-hop artist Snoop Dogg. 
DOGE, The Masterpiece
The 'Drop It Like It's Hot' rapper took to Twitter over the weekend to share a meme of himself with the dog-themed cryptocurrency, which played on the cover of his 2004 R&G studio album, "The Masterpiece." The meme even came complete with a clever description that read "Snoop Doge." 
@elonmusk pic.twitter.com/KElwKghpei

— Snoop Dogg (@SnoopDogg) February 6, 2021
The rapper- whose real name is Calvin Cordozar Broadus Jr. – went on to tag Tesla CEO Elon Musk, who has caught headlines recently for his Dogecoin evangelism. Never one to shy away from a meme-of, Musk replied later with one of himself with Snoop and rock musician Gene Simmons – another celebrity who has been pumping Dogecoin of late. 
Musk Remains the Top DOGE Pumper
DOGE started Sunday's trading day around the $0.055 price point. Soon enough, it consolidated and hit and hit $0.064, jumping 22% in five hours. it eventually retracted and settled around the $0.062 support level.
https://www.youtube.com/watch?v=KSeVfHphNlQ?feature=oembed&autoplay=1
Following this latest round of the crypto pumping, Musk seems to play an increasingly significant role in the awareness of the digital asset. On the other hand, Simmons kick-started this round of DOGE-pumping recently as well. His promotion wasn't so successful-  after he tweeted on Saturday morning that he was the "God Of Dogecoin," the coin suffered a brief 4% drop in its price.
For now, DOGE's price rally is still pretty strong. The meme-based cryptocurrency has risen four spots on CoinMarketCap's rankings, surpassing Bitcoin Cash, Chainlink, Litcoin, and Binance Coin in market cap.
It is also worth noting that some crypto critics have repeatedly pointed to recent endorsements by public figures of crypto assets as a reason why investors should be wary of volatility. Surprisingly, Elon, Dogg and Simmons' comments did not significantly change the price of the cryptocurrency. There wasn't panic buying by investors or even drastic lows. All in all, the coin behaved quite admirably.