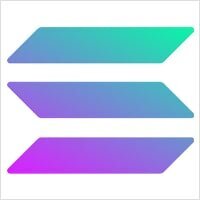 2021-10-29 03:29:21
Solana, Axie Infinity & Dogecoin — Asian Wrap 29 Oct
Solana price remains a leader in the altcoin space, giving many examples of why it's referred to as an Ethereum-killer. While the bounce has been significant, bulls will need to add more conviction to the intraday rally to carry Solana forward; otherwise, short-sellers will likely capitalize on the weakness.
Axie Infinity price recovers almost all of the losses from the previous trade day. As a result, two hypothetical trade setups are present on the $1.00/3-box Reversal Point and Figure chart. A bullish breakout is the most likely, but threats to the downside remain unless buyers can push Axie Infinity higher.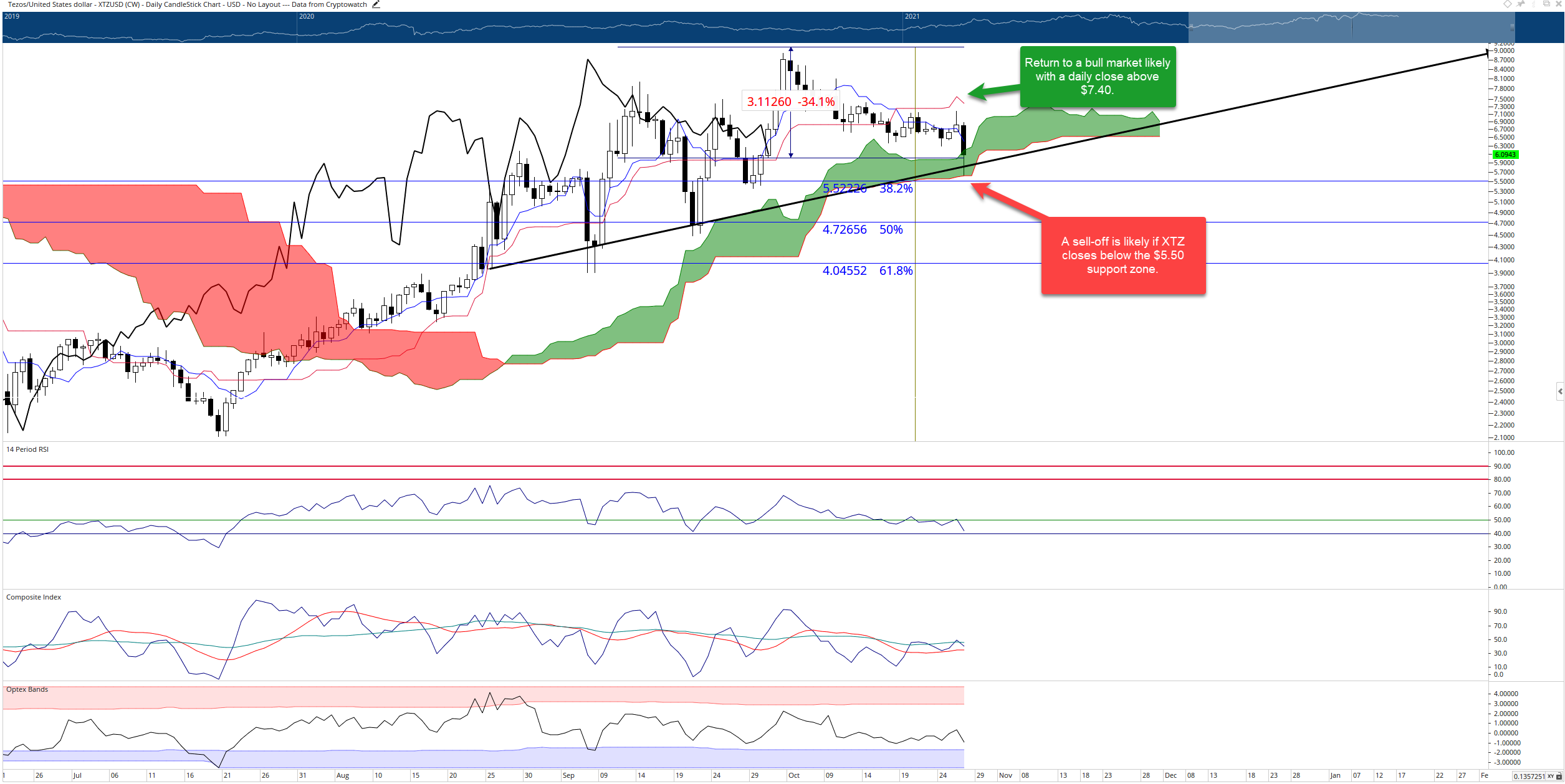 Dogecoin reclaimed its position as the ninth-largest cryptocurrency by market capitalization after being flipped by rival Shiba Inu a few times on October 28. DOGE has posted double-digit gains in the ongoing dog coin rally. Dogecoin price hit a two-month high, posting nearly 20% gains overnight.