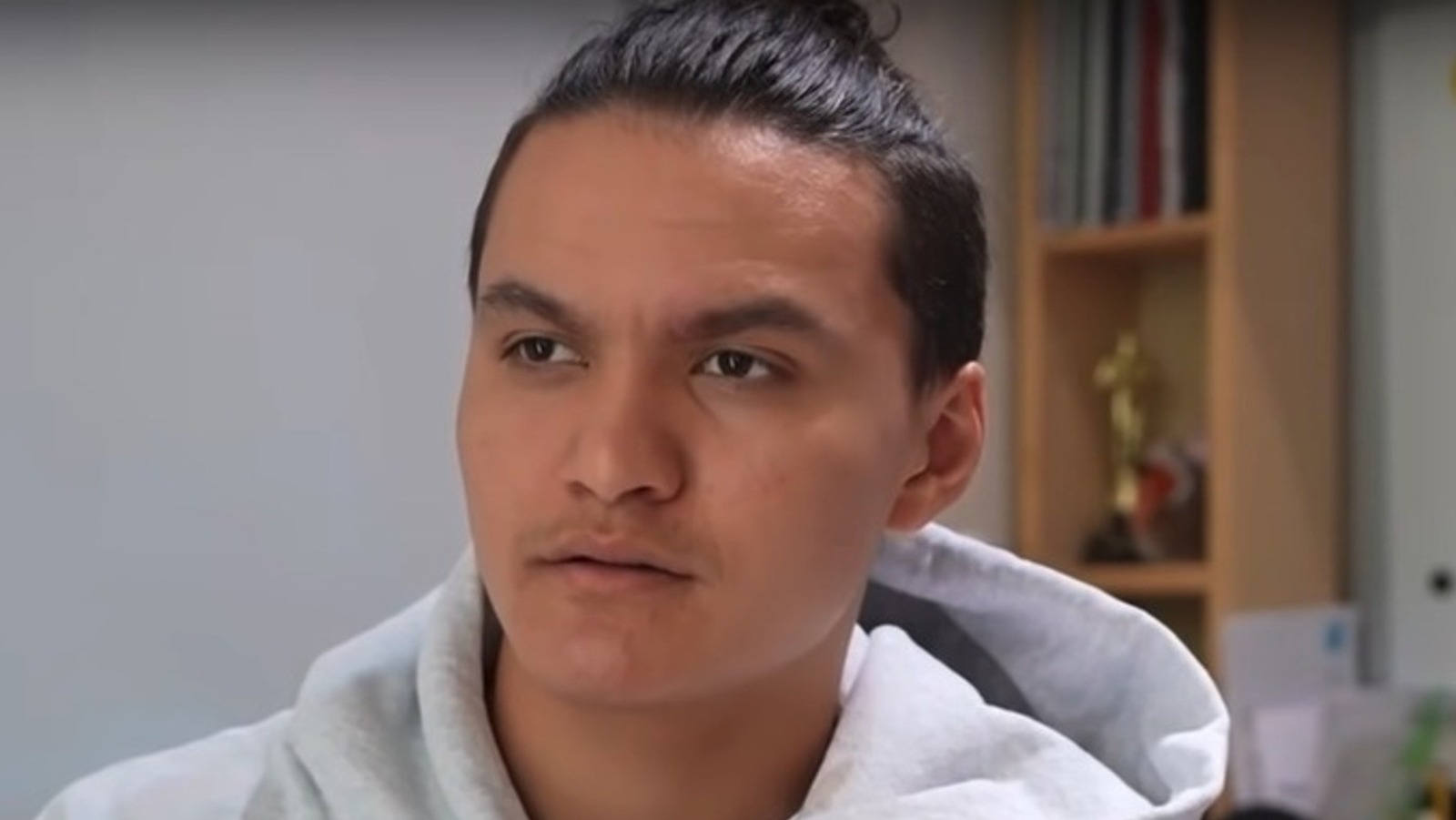 2021-06-30 15:19:00
The Real Reason Fans Are Blasting FaZe Clan
In the description of the SomeOrdinaryGamers video, there is a disclaimer that reads, "This video should be taken as an opinion and in no way should be construed as statements of fact." Even so, this whole incident has definitely caused a stir within the community.
In the comments section of the video, it's clear that anyone who is following the incident is not pleased with the FaZe Clan. One user wrote, "These people would be in jail if they were pushing stocks." Another wrote that the people involved in this fundraising promotion are "scammers and liars and cheaters."
One YouTuber in the comments was once courted for a similar sponsorship opportunity, though they questioned the legitimacy and backed out. This person said that the FaZe Clan could have found themselves in a similar situation, though such a possibility would not absolve them of responsibility.
FaZe Kay took to Twitter to apologize to his followers, though the comments were mostly unforgiving. A user commented, "You knew all along that the alt coins 'schemes' you were promoting were pump and dumps."
Although it's unclear how much the FaZe Clan knew going in, it's clear that the org's fans might think twice before investing in the future.