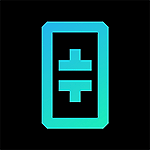 2021-08-03 06:00:00
Theta, Ethereum Classic & AXS — Asian Wrap 03 Aug
Theta introduces TDROP to incentivize NFTs as THETA price eyes 30% ascent
Theta price is currently teetering around a critical support level. A resurgence of buyers is likely to push the token to retest a stiff resistance level. Theta plans to introduce a TNT-20 token known as TDROP, a coin used to incentivize purchases on ThetaDrop NFT Marketplaces. The announcement details that this token will be targeted for launch on February 1, 2022. 
Ethereum Classic price squeezed, puts ETC on the verge of a sharp move
Ethereum Classic price has not accomplished anything since claiming the 2018 high on July 24, showing a 3.60% gain over the last nine days. The lack of price traction stands in contrast to the unstoppable advance for Ethereum over the last 13 days. Nevertheless, the outlook continues to be tilted to the upside as long as ETC can hold the 2018 high of $47.00.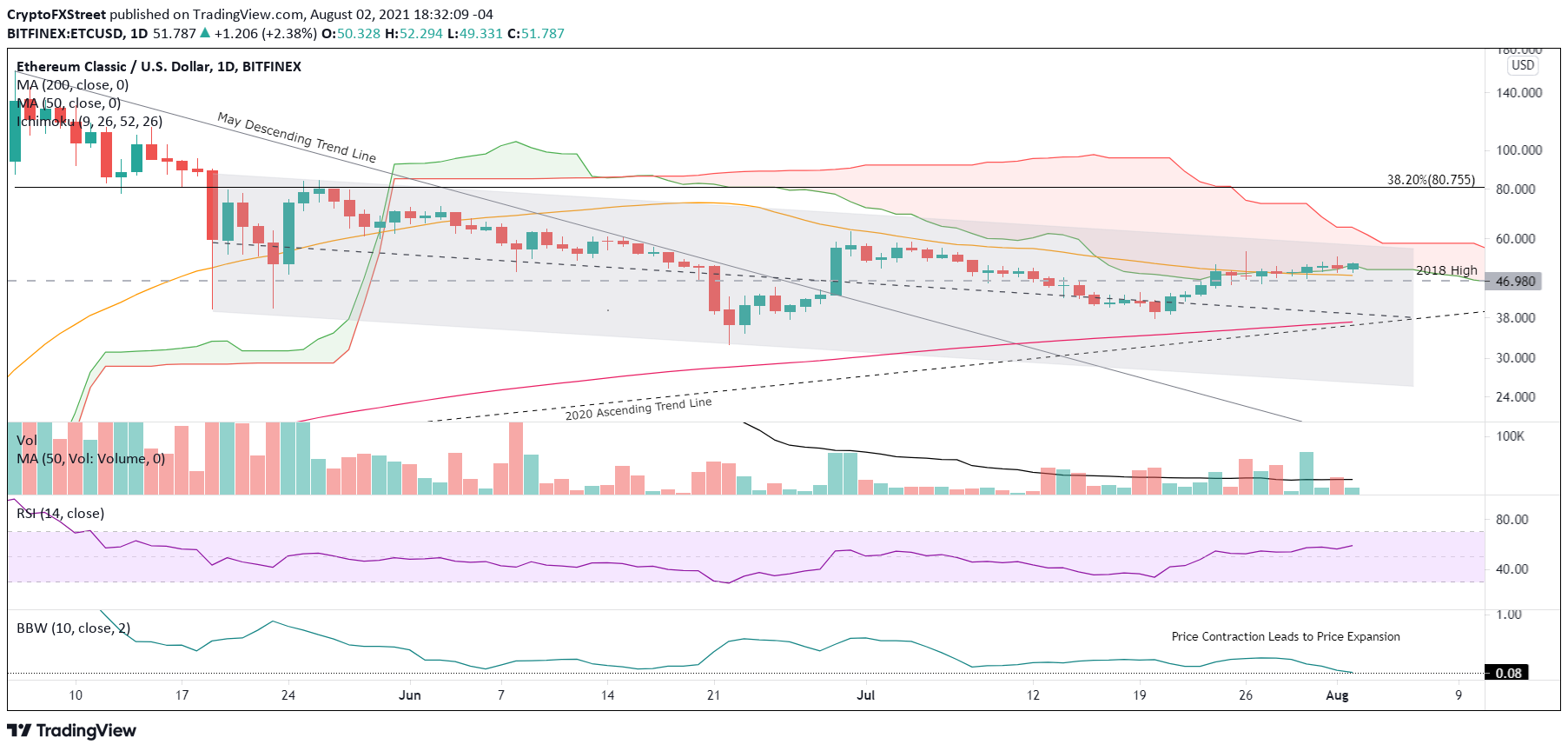 AXS price sows doubt, yet Axie Infinity has the swagger for higher prices
AXS price climbed 183.75% from May 21 to May 23, easily besting any previous three-day rally since 2020 and carry the cryptocurrency to the 461.8% extension of the April-May correction. Over the last ten days, Axie Infinity has fallen -6.23%, leaving doubt about the potential to continue the advance moving forward. However, as long as AXS price remains above the 38.2% retracement level at $35.94 on a daily closing basis, it is primed for higher prices.