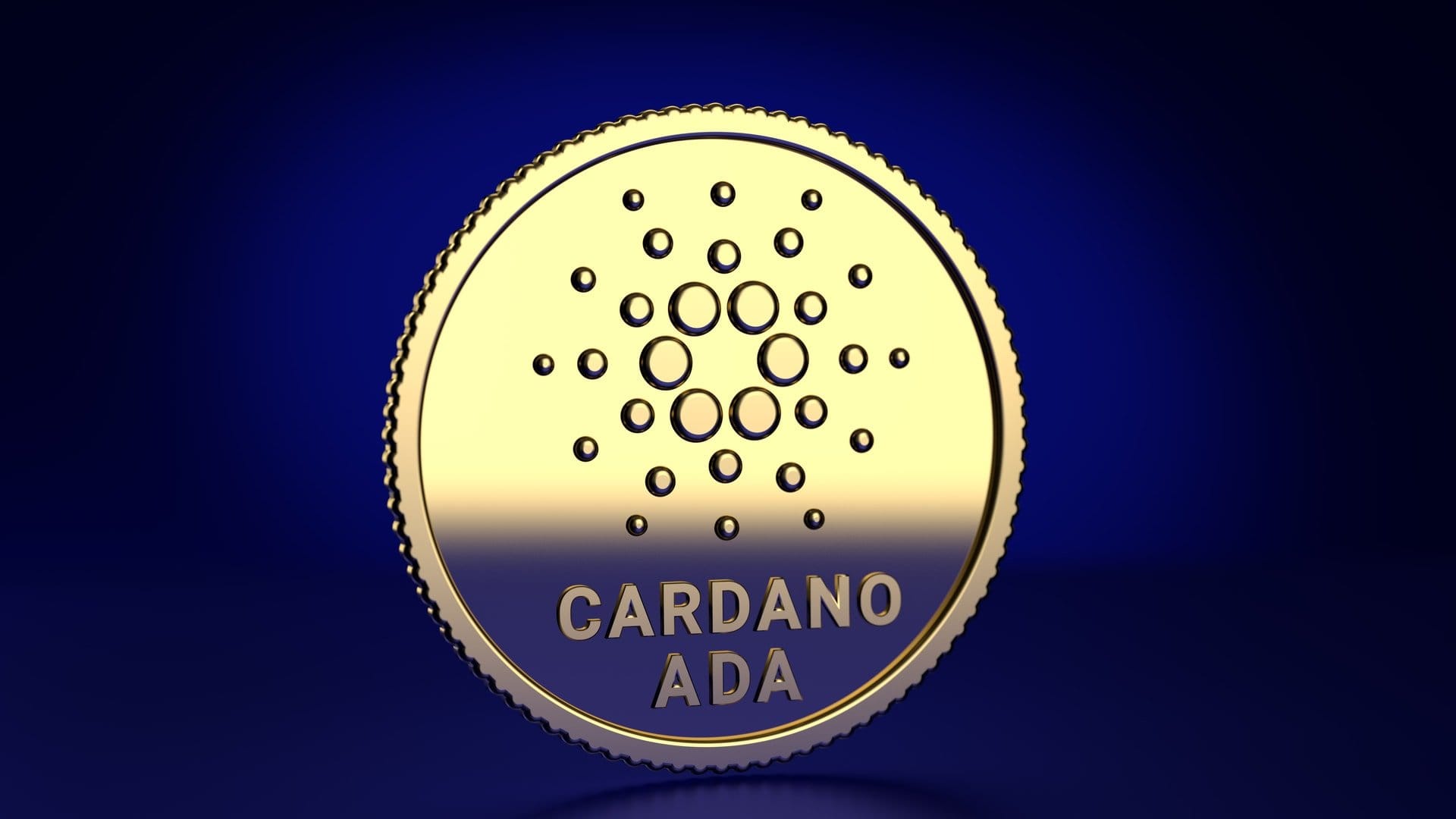 2021-10-11 04:47:31
Will ADA's indecision benefit the bulls or the Bears?
The Cardano price is flatlining in October, ADA has increasing a modest 3% compared to Bitcoins 30% jump over the same period. As a result, Cardano (ADA) remains around 30% below the September highs and struggling for a clear direction. However, at some stage, ADA will break free, which should lead to explosive price action.
Cardano Jumped to a record $3.16 in the first week of September as investors piled into the ADA Token ahead of the platform's Alonzo upgrade. The highly-anticipated hard fork which introduced smart contract capability to Cardano is considered a leap forward in the fight against Ethereum (ETH). However, following the successful transition, the Cardano price has been trending broadly lower. As a result, Cardano's market cap has dropped from almost $100b to just over $70b at the time of writing. Nonetheless, Cardano is still the third-largest cryptocurrency, marginally ahead of Binance Coin (BNB). However, how Cardano reacts over the next few days will decide if it closes the gap on second-ranked Ethereum or surrenders the third-place spot to BNB.
ADA Price Forecast
The daily chart shows a rising trend line supports the ADA price at $2.07. Below the trend, the 100-day moving average at $1.98 provides additional cover, as does horizontal support at $1.90. Furthermore, the 200 DMA at $1.717 adds to the solid scale-down support. For the bullish momentum to hold, Cardano must sustain the 100 DMA, and failure to do so would bring the 200 DMA into focus. Furthermore, considerable buying happened before Alonzo, making ADA vulnerable to liquidation if technical levels are breached.
On the upside, trend resistance is seen at $2.33, followed by the 50 DMA at $2.45. Considering the significant support below the market, the upside looks favourable. If the Cardano price clears $2.45, a run to the September high should follow. This view relies on ADA staying above the 100 DMA. Therefore, the bullish outlook becomes invalid if the price closes below $1.987.
Cardano Price Chart (Daily)
For more market insights, follow Elliott on Twitter.