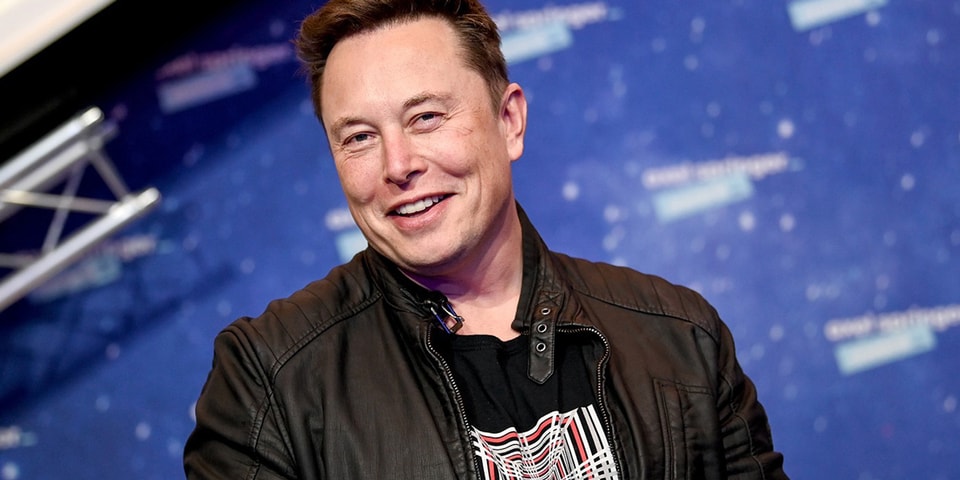 2021-03-30 17:27:33
BitClout Cryptocurrency Monetizes Celebrities | HYPEBAE
The latest innovation to hit the blockchain, BitClout is a new online platform and cryptocurrency pushing the limits of what digital coins should and can do. Founded by an anonymous individual who goes by Diamondhands, BitClout allows users to buy and trade coins representing the value of popular Twitter profiles, including those of celebrities.
Here's how it works: the BitClout platform assigns Twitter personalities unique "creator coins" that can be bought using the platform's native cryptocurrency, also called BitClout. The value of any given creator coin will rise and fall depending on the online popularity of its corresponding personality — so, for example, if someone gets "canceled," the value of their creator coin will plummet. Before launch, BitClout downloaded 15,000 of the most popular Twitter profiles — including those of Kanye West, Elon Musk and Barack Obama — without their owners' permission or knowledge. This means BitClout users are effectively investing in Yeezus' volatile online reputation without his consent, a fact that has fueled backlash against the platform.
It's worth noting that Twitter users uploaded to BitClout are entitled to claim a portion of their creator coin value. However, celebrities hoping to profit must first tweet about the platform, earning them BitClout's version of a blue checkmark. Currently, "verified" BitClout creators include Reddit Co-Founder Alexis Ohanian (whose current BitClout worth is approximately $200,000 USD), Pamela Anderson ($581,000 USD) and James Charles ($135,000 USD).
In addition to BitClout's skirting of consent, critics are also concerned that the platform could be a scam. Currently, BitClout does not allow withdrawals. Users must transfer money to the platform, but cannot redeem the creator coins they've purchased for cash or other cryptocurrencies. When users attempt to withdraw money, they're met with an error message reading: "BitClout is under brief maintenance. All funds are safe. Thank you for your support. We'll be back shortly."
BitClout's fundamental premise — monetizing people — has also raised eyebrows. There's something undeniably off-putting about reducing humans to tokens that can be bought, traded and profited from. In addition, BitClout creates an incentive for users to artificially inflate or maim someone's popularity. "People are incentivized to cancel people," blockchain researcher Lumi told CoinDesk. "All you have to do is open a short position and then try to mangle someone's reputation."