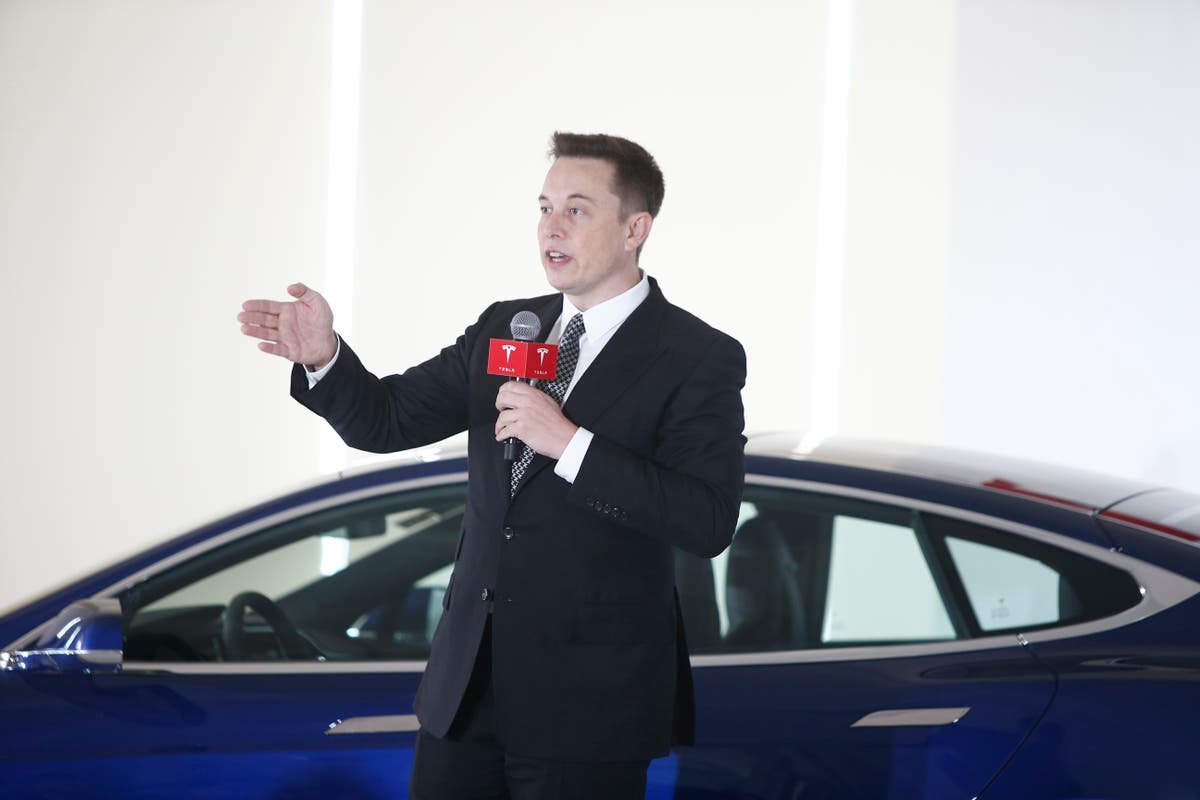 2021-03-24 17:25:09
Bitcoin price – live: Elon Musk says Tesla is selling cars for cryptocurrency
In a series of tweets, the Tesla boss revealed that the electric car maker will be keeping the money received from customers as bitcoin, rather than storing it in a traditional currency like dollars.
"Tesla is using only internal & open source software & operates Bitcoin nodes directly. Bitcoin paid to Tesla will be retained as Bitcoin, not converted to fiat currency," he said in another tweet. "Pay by Bitcoin capability available outside US later this year."
However, this news comes amid warnings that bitcoin's record-breaking run will likely end in a massive crash – though nobody knows quite when. Bobby Lee, founder of cryptocurrency exchange BTCC, has predicted that the cryptocurrency will lose 90 per cent from its value, causing it to stagnate in a "crypto winter" that could last for years.