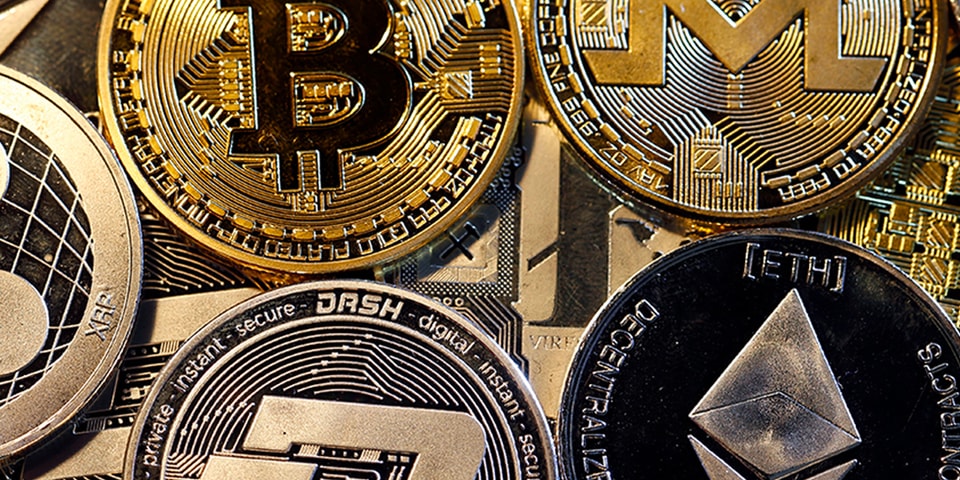 2021-03-30 14:00:42
Goldin Auctions Gemini Cryptocurrency Transaction
Goldin Auctions, a leading marketplace for trading cards and sports memorabilia collectibles, has officially announced a partnership with Gemini, a premier cryptocurrency exchange platform. Gemini is a reliable and easy-to-use platform that allows customers to buy, sell, store and earn cryptocurrencies like bitcoin, ether and DeFi tokens.
The latest collaboration between the to companies is set to push the world of sports collectibles and cryptocurrency to new heights, bringing together leaders in their respective fields to integrate with the current times. Through Gemini, Goldin Auctions can now accept crypto payments in the form of BTC and ETH. This marks the first time buyers in the memorabilia industry can use cryptocurrencies for their purchases, a major feat in the industry.
Ross Hoffman, CEO of Goldin Auctions, reveals, "We're incredibly excited about our partnership with Gemini as we see significant overlap between the crypto community and the hobby. This is especially true for new collectors who view collectibles as a key piece of their portfolio. You're also seeing this merger of sports and crypto in the NFT world, where innovative players and leagues are doing really interesting things. We see big opportunities in the future, including combining physical memorabilia with digital assets in creative ways."
The crypto integration follows The Chernin Group's recent $40 million USD investment into Goldin Auctions, where several prominent individuals and firms also helped to raise the funds. Some notable names include Dwyane Wade, Timbaland, Mark Wahlberg, Mark Cuban and Kevin Durant. The partnership hopes to grow the Goldin Auctions' reach, as well as increase the flexibility and options for fans to purchase and sell memorabilia.
In other crypto news, Visa is set to allow payment settlements using cryptocurrency.