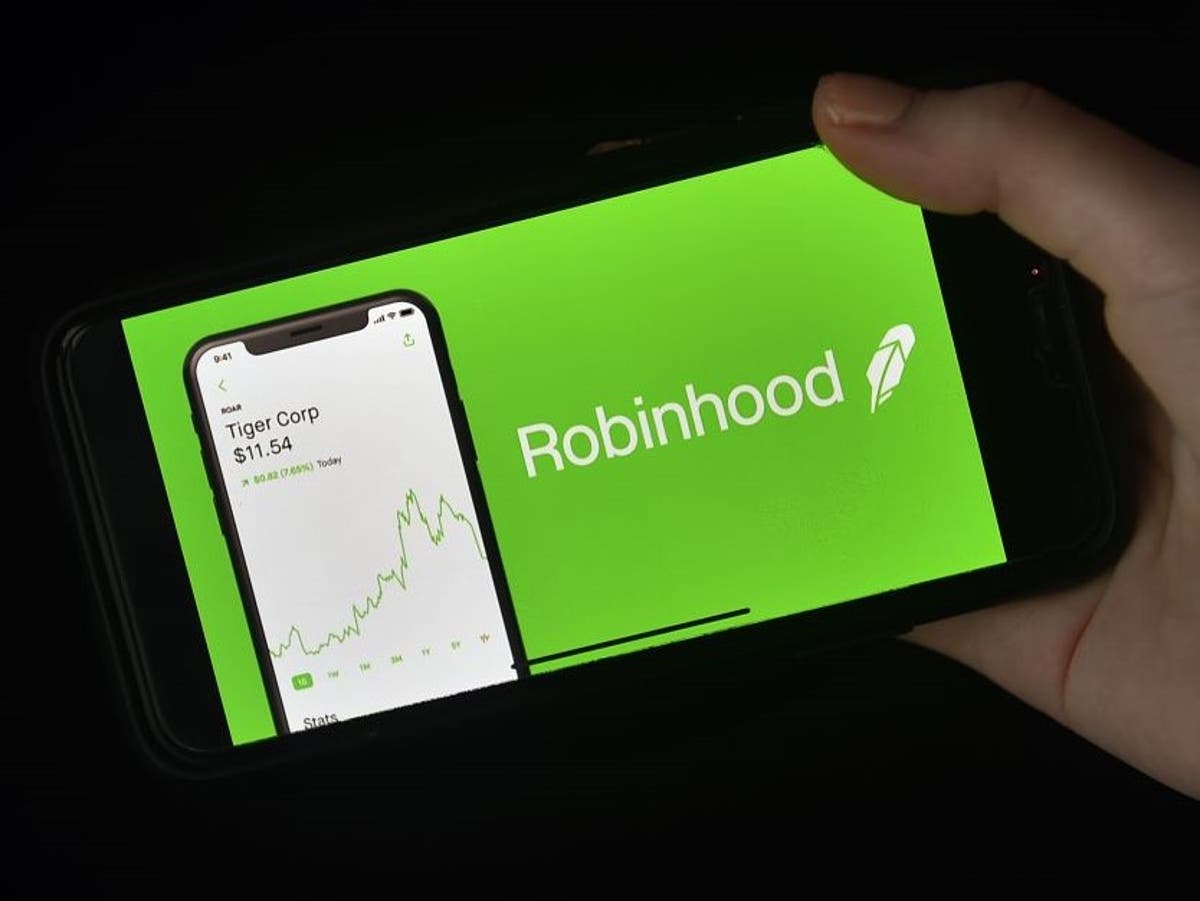 2021-03-22 16:21:23
Robinhood plans to hire a 'ton' of people to expand cryptocurrency operations
The CEO of Robinhood has said the popular trading app plans to hire a "ton" of people in order to expand its cryptocurrency business.
Vlad Tenev said that new cryptocurrencies could be added to Robinhood's platform, while a much-requested digital wallet feature is also being developed.
"We're actually growing our crypto team hugely this year, we want to make a huge investment and hire a ton of people," Mr Tenev said in response to a customer's question during a virtual fireside chat.
"We had over 6 million new customers that traded crypto for the first time on Robinhood this year… The business has just being going through exponential growth, we really hit an inflection point this year."
Robinhood currently allows customers to invest in seven different cryptocurrencies, including bitcoin, dogecoin and ethereum.
The app also offers real-time market data for a further 10 cryptocurrencies owing massively renewed interest in the market over the last year, with bitcoin alone rising in price by more than 1,000 per cent since last March.
The app does not give cryptocurrency investors access to their private keys, meaning they do not technically own them and are not able to withdraw them or deposit their own holdings from online wallets – however this is something Mr Tenev said he is seeking to address.
"We want to give people the option, for sure," he said. "We want to make sure that people can choose what they want to do with their keys, we just have to do that as safely as possible so that we don't screw anything up."
Mr Tenev also addressed the controversy surrounding the company's decision to limit trading in Gamestop shares during a recent Reddit-fuelled stock rally, which led to accusations that he was on the side of short sellers and hedge funds.
The decision to interfere with customers' trades appeared to contradict Robinhood's "democratise finance" slogan, however Mr Tenev has always asserted that the company was forced into it in order to comply with financial regulations.
"This one might take a little bit to recover, it might take a couple months before it gets back to normal, but I think we're doing as much as we can to get the true story out there," he said.
"We're working hard to dispel the fake narratives but I think the bulk of the focus is just letting the product speak for themselves."