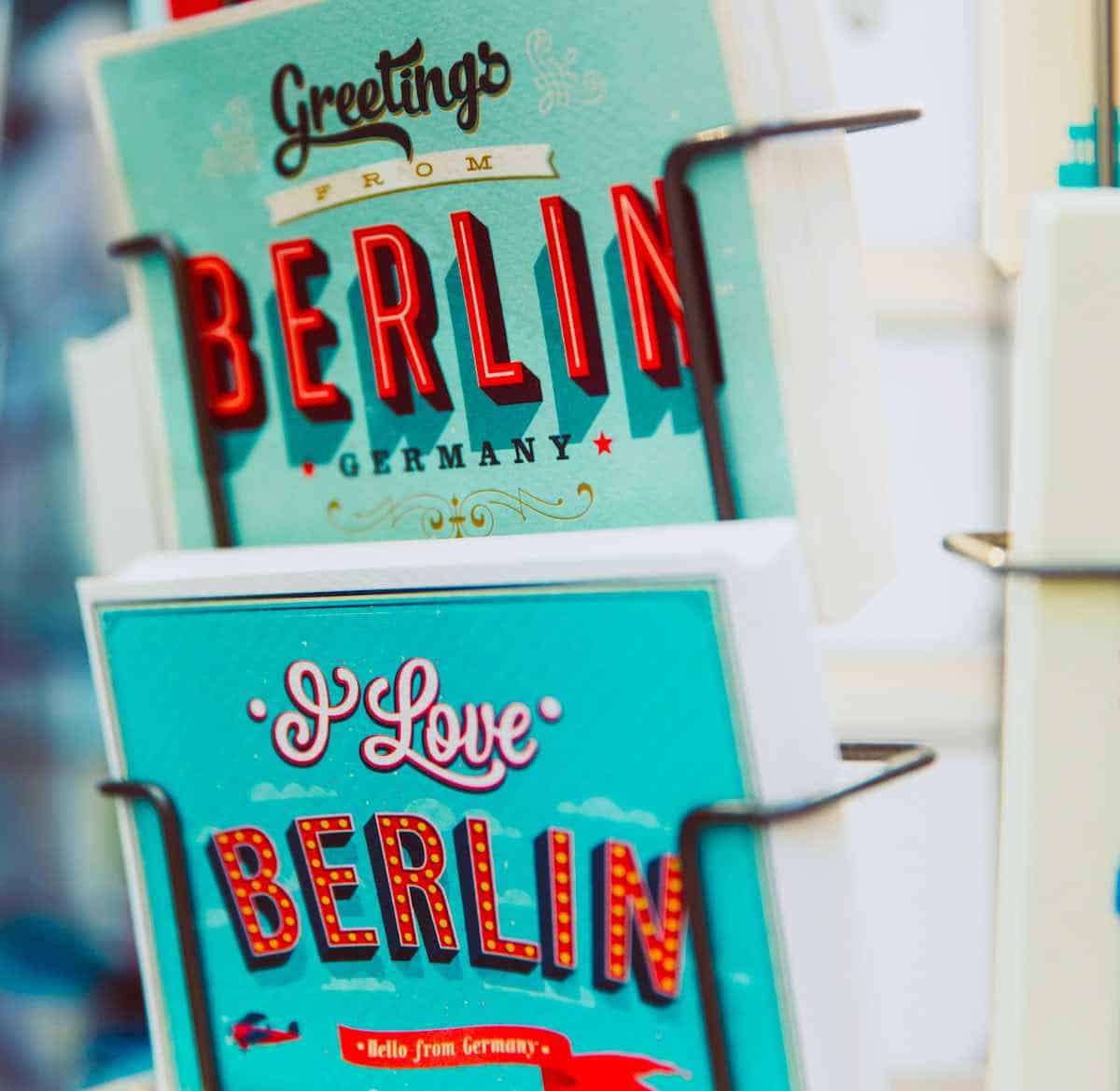 2021-03-09 12:59:02
Ethereum (ETH) Blockchain Network Berlin Upgrade Is Ready to be Deployed, Mainnet Scheduled to Go Live on April 14
The Berlin upgrade for the Ethereum (ETH) blockchain network is now ready to be deployed.
The MyCrypto team notes that we're moving fast with the first testnet to upgrade, Ropsten, now scheduled to update on March 10, 2021. The mainnet for this launch is scheduled for April 14, 2021.
MyCrypto points out that if you're running an Ethereum or ETH validator node, then you need to update it to a Berlin-compatible version as soon as possible for testnets and before April 7, 2021 for mainnet.
MyCrypto, which provides services to make managing your crypto easy by quickly creating wallets and securely managing your assets, has shared a list of Berlin-compatible client versions and other details on the Ethereum Improvement Proposals (EIPs) that are expected to be included in the latest upgrade to the world's largest smart contract platform.
After many months of planning, Berlin is finally here, MyCrypto confirms while noting that the upgrade, which comes after Istanbul and the Muir Glacier updates, is scheduled to go live on the Ethereum mainnet "at block 12 244 000."
MyCrypto, which has shared information published by Ethereum.org, adds:
"We expect this to happen around Wednesday, April 14, 2021, but because of block time variability, the exact date may change. Prior to being deployed on mainnet, the upgrade will go live on the Ropsten, Goerli, and Rinkeby testnets." 
The complete release schedule is shared below:
Ropsten: Block #9,812,189 — expected 10 Mar 2021
Goerli: Block #4,460,644 — expected 17 Mar 2021
Rinkeby: Block #8,290,928 — expected 24 Mar 2021
Mainnet: Block #12,244,000 — expected 14 Apr 2021
Ethereum node operators need to update their nodes "prior to the fork block on the networks they want to participate in," MyCrypto noted while explaining that "due to block time variability, it is recommended to update several days before the expected date."
MyCrypto further noted that to remain compatible with the Berlin upgrade, node operators must update the client version that they are running right now. The versions have been listed below for all clients that support Berlin "across all Ethereum networks, both testnets and mainnet":
go-ethereum (geth) 1.10.1 — Download available
OpenEthereum (f.k.a. Parity) 3.2.0 — Download available
Nethermind 1.10.31 — Download available
Besu 21.1.1 — Download available
TurboGeth and EthereumJS will "not have client releases ready for the first testnets, but will have a release prior to mainnet," MyCrypto confirmed while adding that they will provide more updates as future releases become available.
MyCrypto also mentioned that Trinity is "now deprecated and will not be supporting the Berlin upgrade."
The Berlin upgrade introduces several different EIPs to the Ethereum (ETH) blockchain network. For instance, EIP-2565: ModExp Gas Cost aims to lower the cost of the ModExp (0x00..05) precompile – which means it should improve the overall efficiency of the Ethereum network.
Here's a summary of what the other EIPs will be doing:
EIP-2929: Gas cost increases for state access opcodes
Increases gas cost for SLOAD, *CALL, BALANCE, EXT* and SELFEDESTRUCT when used for the first time in a transaction. One reason transactions "have a cost is to ensure the network remains available and usable and not full of spam." With today's exorbitant gas prices, it's hard "to imagine things being 'too cheap' but new research shows that a few of the core opcodes are indeed underpriced."
By "bringing the cost of these opcodes in line with the actual cost to network participants, it reduces the likelihood that we see a repeat of the 2016 Shanghai DoS attacks."
EIP-2718: Typed Transaction Envelope
Introduces "a new transaction type that is an envelope to enable easier support for multiple transaction types."
Currently "all transactions are executed in the same manner: X ETH is sent to Y address with Z data and the sender pays a fee of GL*GP ETH based on that data. EIP-2718 gives all transactions a "type" — a category of sorts — so that transactions of one type can be handled one way and transactions of another type can be handled another way."
This means that, in the future, "fun features like someone else paying for your gas or multi-signature transactions can be added more easily—without creating complex compatibility issues with the default transaction type and with each other."
EIP-2930: Optional access lists
Adds "a transaction type which contains an access list, a list of addresses and storage keys that the transaction plans to access. This mitigates some of the gas cost increases introduced by  EIP-2929."
EIP-1559 is "NOT in this network upgrade and is slated for later this year."
The "highly anticipated EIP-1559 is not in this Berlin network upgrade," the MyCrypto team clarified.
This is "the one that's been described as a mechanism to make gas fees more predictable by burning a portion of each TX fee, affecting transaction costs for users, income for miners, and inflation." It's "tentatively scheduled for the next network upgrade, London, which was originally slated for July but will likely come in Q3 or Q4 2021."
(Note: for more information on these updates check here or visit Ethereum.org)